Lifestyle
Paras Mehta of Dhamaka Records brings a romantic monsoon track 'Baarish' filmed by Dinesh Sudarshan Soi
Paras Mehta of Dhamaka Records brings a romantic monsoon track 'Baarish' filmed by Dinesh Sudarshan Soi
Monsoon is one of the romantic seasons for lovers and couples. Right from feeling the essence of raindrops to experiencing the cool breeze amidst the lush green surroundings, nothing beats the charm of rain. It would not be wrong to call monsoon season a form of love language. Lately, we have seen directors delivering a heart-wrenching storyline with music videos having monsoon season in the backdrop. Ace music video director Dinesh Sudarshan Soi has come up with his latest single 'Baarish'.
Presented by Paras Mehta's music label Dhamaka Records, the song is crooned by Gurnazar and features Pranutan Bahl. The musical track was released on the official YouTube channel of Dhamaka Records, and director Dinesh Sudarshan Sui has weaved his magic by delivering a heart-wrenching story through this melody. While the lyrics of the song are penned by Gurnazar, the music is composed by the duo Gaurav Dev and Kartik Dev.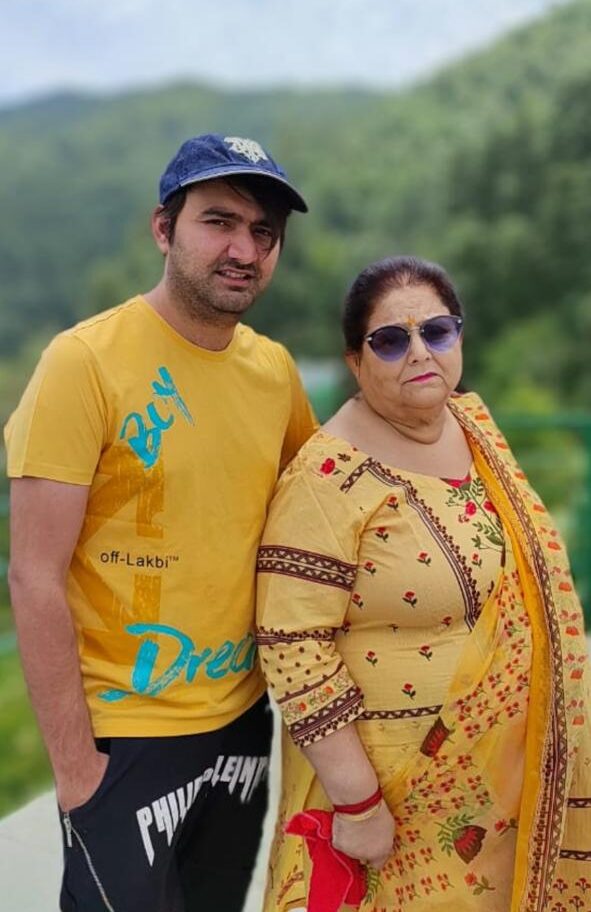 Besides the exquisite locales, 'Baarish' has caught everyone's attention for Gurnazar and Pranutan Bahl's crackling chemistry. The soulful track depicts a rollercoaster journey of emotions which every person can feel for their loved one. There's no denying that producer Paras Mehta has an excellent choice of music, and 'Baarish' rightly proves the same.
With the song getting abundant love from the audience, Paras said, "It is unreal. We are glad that the musical is getting exceptional love from everyone. I have always thought to set a bar by taking Dhamaka Records a notch higher. We shall continue to add such pleasing tracks in our library." In addition, 'Baarish' saw the collaboration of Dhamaka Records and Dinesh Sudarshan Soi for the second time after 'Yeh Galiyan Yeh Chaubara' which featured Padmini Kolhapure.
Dinesh Sudarshan Soi, known for giving power-packed storylines through songs is garnering great momentum among music lovers. "Ever since I heard the track, I was excited to direct it. The best part about the song is that it stays with you and grows on your mind with time. The heart-touching lyrics, soulful vocals, beautiful music, alluring chemistry of actors and a visionary direction have all come together to bring this musical to life", the director revealed.
As 'Baarish' continues to win everyone's hearts, filmmaker Dinesh Sudarshan Soi has other projects in the pipeline with Dhamaka Records. Well, we hope that Soi continues to woo everyone with his exceptional direction skills.