Politics
People in City feel that denying ticket to Bawankule will hurt BJP in Assembly elections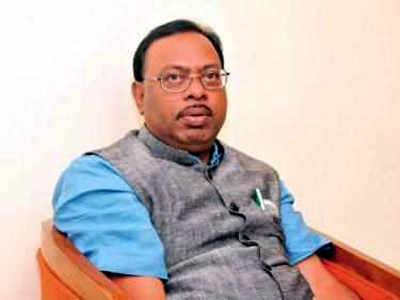 The Maha Assembly election is all set to hit next Monday and all eyes is on the coming election. This would be an interesting war of votes as the ruling party BJP has done a couple of reshuffling in terms of giving party tickets to contest for the various seats in City and other parts of the state. One of the veteran politician who has remained the MLA for a couple of terms is the sitting MLA from Kamptee, Mr. Chandrashekhar Bawankule.
However, this time he has been denied the ticket from the BJP allowing some young face to get the chance for the same. People in the opposition and others feel that it would hurt the BJP in the coming election and would prove a setback to the party. There has been traditional voters for Mr. Bawakule regardless of the caste and other issues. However, the people within the BJP does not feel the same and even not ready to share their views on it.
They have alleged saying that the opposition is using this point for their own vested interest and it would likely going to hamper anyone. Experts on the other side feel that it was mandatory for people like Mr. Bawankule to remain in poltics and contest as he has a good vote share in his constituency. Also, as he comes from a Teli community, his absence will create ripples in the media. Well, lets see how things would move, but at the moment its a fifty game, lets see where the direction goes the buzz.