Entertainment
Punjab's Katrina Kaif Shehnaaz Gill confessed that she can't live without Siddharth Shukla.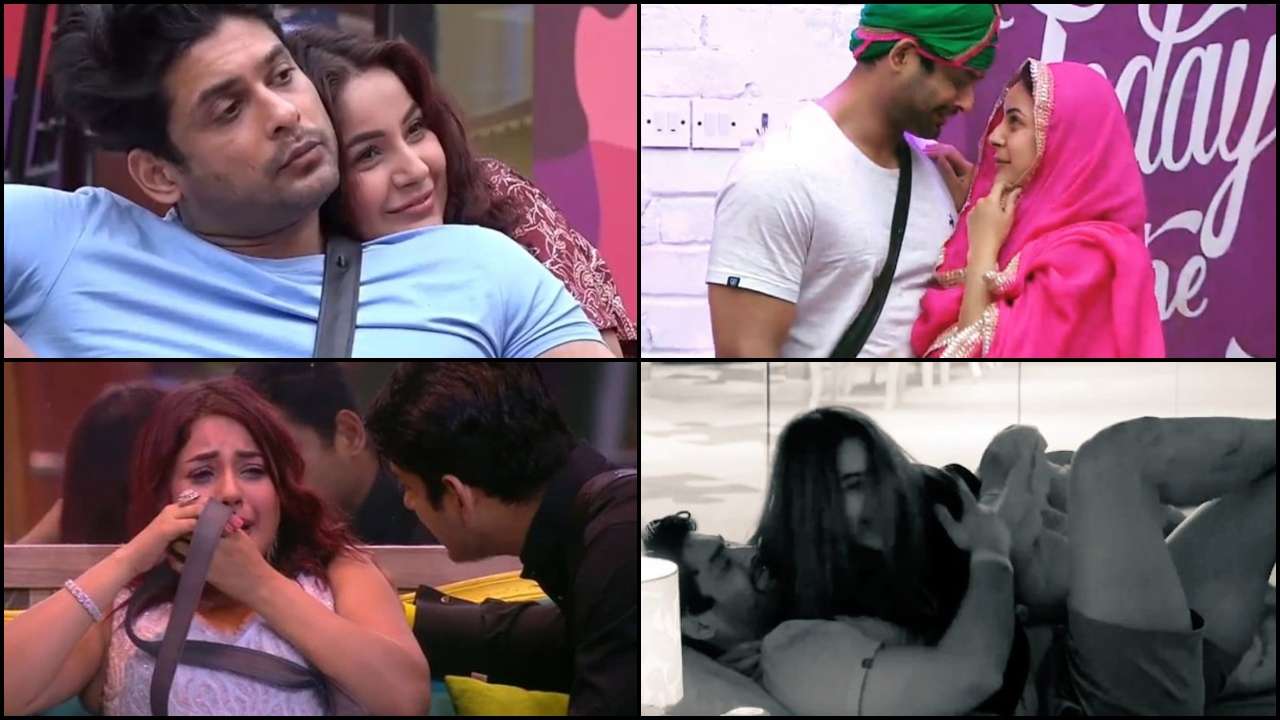 In the latest episode of Bigg Boss 13, Shehnaaz Gill (Sana) confessed that she can't live without Siddharth Shukla. During a few past episodes of Bigg Boss, Shehnaaz Gill had a fight with Paras Chabra about her captainship. Shehnaaz said to Paras that she loved him and she wants his attention. Shehnaaz Gill wants to become the first priority of Paras Chabra. Paras doesn't offer his attention to Shehnaaz because he actually loves and favours Mahira Sharma. He ( Paras Chabra) confessed to Vishal that he will never give her first priority because he loves Mahira Sharma.
Listen to this, Shehnaaz Gill became very angry and also had a intense fight with Siddharth Shukla about this matter.
Shehnaaz continuously said that she loved Paras Chabra. This thing hurt Siddharth Shukla very badly. Siddharth Shukla stopped to talking to Shehnaaz Gill. After which, Shehnaaz firstly tried to ignore Siddharth but, she couldn't do this for long.
Shehnaaz Gill came to Siddharth Shukla and tried to impress him again. Siddharth Shukla was sleeping that time. He totally ignored her and seemed to be very busy with his work. Shehnaaz Gill continuously trying to gain the attention of Siddharth Shukla but, he didn't give her any attention. In fact, continued ignoring her.
Shehnaaz Gill became very sad and emotionally hurt. She also cried for some time after which she confessed to Vikas that she can't live without Siddharth Shukla. After that, Vikas Gupta reached Siddharth Shukla and told him about the love of Shehnaaz Gill about him. Very soon, after which Shukla had a sweet gesture towards her and both repaired their friendship, very well.