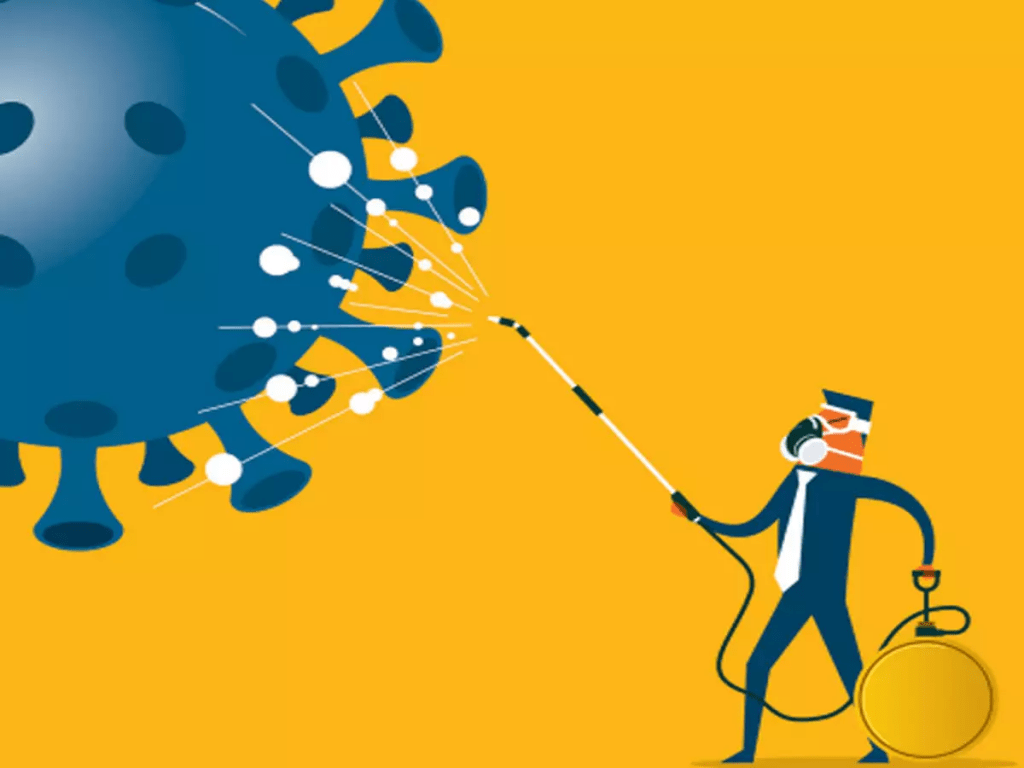 At one end one can see the cases for the virus – COVID 19 going higher, while at the other side, there seems to be good news as the number of recovery has crossed 1000 mark in the city. The 73 new cases found in the city a day before yesterday had created a panic kind of situation in the city but on the other side when we see the recovery rate increasing and crossing the thousand mark, it comes out to be a big relief for many. 
As per reports, the IGMCH has come out with a good rate of recovery and it has now crossed the figure of 900 earlier but looking at the latest reports, the figure has gone up to 1002, which is a good sign for the city. The Indira Gandhi Government Medical College and Hospital. This seems to have come as a big relief for many. Earlier, at the Mayo Hospital or the IGMCH the number of figure has gone up to ten that has made the figure cross 1000 mark in the city.
Talking about the recovery of IGGMCH, it has now increased to 511, while at the GMCH it has now gone up t0 368 which is a decent figure, while the remaining 96 has been reported from AIIMS Nagpur hospital. As per the Hitavada Cityline news, the first 100 recovery came after a month and since then the figure has gone on a decent mode. The next three days would be fine when it comes to giving the 300 mark. After two week, the figure crossed 400 mark and soon it touched 500 as well in the upcoming four days. In this day the figures have gone with the passage of days. Stay tuned!