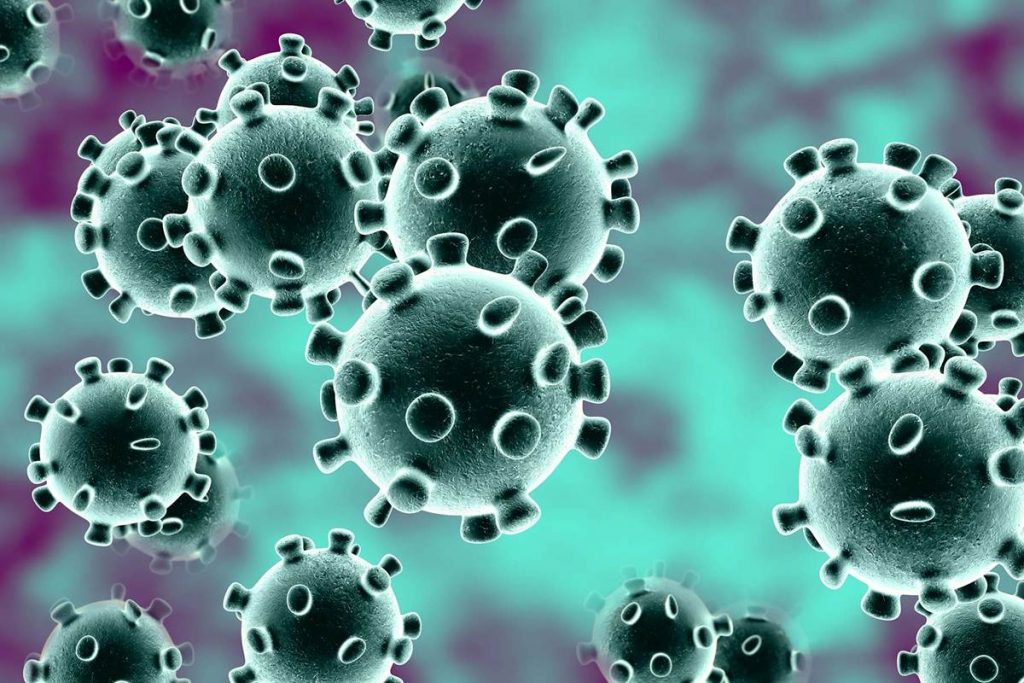 In the recent wake of COVID 19, we now see cases getting piled up like always seen earlier these days. As per reports, 14 new cases for the patients have been reported in the media for the virus, which has now taken the tally to 1306 in the city. However, the details for the said patients are still awaited at the moment as these have come from the different quarantine centers based in Nagpur. Although the cumulative figure seems to be on the higher side, the good news is that the figure for recovery has gone  up, building hopes for the city. 
As per reports, the Nagpur hospitals have been found good when it comes to treating the COVID 19 virus as yesterday only if we check the reports of The Hitavada Cityline, there are around 38 cases of patients getting discharge for testing negative for the virus. With this, the total recovery has crossed 700 in the city, and to get the precise number or cumulative figure total has reached to 712. Meanwhile, we see Nagpur registering around 21 positive cases on Sunday. 
Out of the 38 people getting the dicharge, 19 were from IGGMCH  or Mayo Hospital, while 9 were from the Government Medical College and Hospital (GMCH) and the remaining ten were declared COVID vree from the AIIMS Hospital in Nagpur. Thus the number of recoveries found at the IGGMCH has now reached to 390, while at the GMCH it is reported to 265 and the remaining 44 stands for AIIMS. Within nine days the number of recovery has gone up with 500.