Lifestyle
Sip it on: Restaurateur Sanjeev Nanda lists top beverage trends doing rounds in Dubai restaurants
A meal with no beverage on the side feels utterly incomplete. Whether it is an innocent mocktail to a super fancy cocktail, beverages are an integral part of a dining experience. But just like entrees, appetizers, desserts, and everything in between, beverages also undergo a lot of change in terms of trends and consumer preferences. To help you keep tabs on the latest beverage trends doing rounds in Dubai's restaurants, we talked to Sanjeev Nanda, owner of Miss Tess Dubai.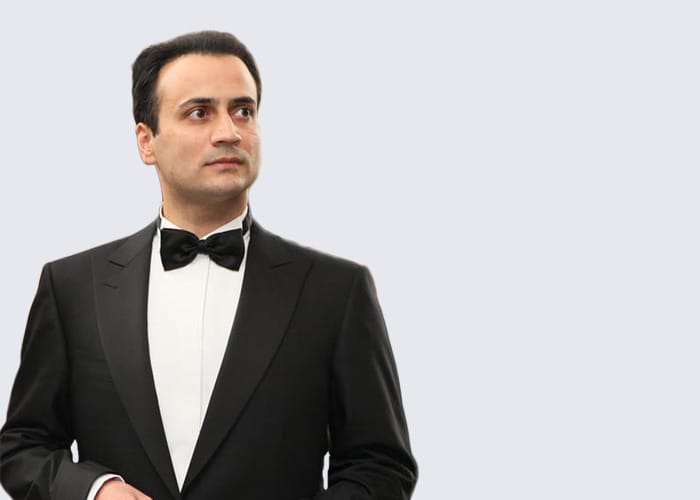 According to Sanjeev Nanda, while the guest preferences keep shifting from classics to newer offerings, beverages nevertheless remain key to having a good time. After all, the drink on your table is more than just a glassful of fluid to help you wash your food down the throat – it's an entire experience in itself. So, what are Dubai's diners sipping on during their lunches, dinners and ladies' nights? Read on to know:
Botanical Flavours
Natural floral favours are the latest fad in the upmarket beverages. Delicate essences of lavender, elderflower and the likes introduce a fresh profile to the drinks while supplanting the need for added sweeteners. Earthy botanical spirits are also experiencing an uptick, along with some new herbaceous flavours. In the opinion of the Miss Tess owner, while floral flavours like hibiscus have been all-time favourites, more and more people are now opting for fresher additions for a sweet punch to their drinks.
Functional Fizz
The fizzy water trend from the last year has experienced an evolution with the addition of some wellness-minded elements. According to Sanjeev Nanda, naturally freshening ingredients such as citrus and ginger, along with added vitamins and minerals and removed sugar, are a hit amongst fizz fans. Another beverage riding the wave of fizzy popularity is Kombucha, which continues to offer a delectable mix of health and merriment.
Zero-Proof Spirits
All the flavour and none the alcohol – that's zero-proof spirits for you! One of the most exciting beverage trends in the city, zero-proof spirits are perfect for every person who wants in on all the fun but wishes to stay out of hangovers. Available in various flavours mimicking alcohol-based drinks, these magical concoctions blend easily with the bar elements and become a fantastic way to jazz up any gathering. A perfect inclusion on the menu for health-minded guests who are looking for some guilt-free fun.