Nagpur Latest News
Six new positive patients for COVID-19 in Nagpur Taking the Tally to 691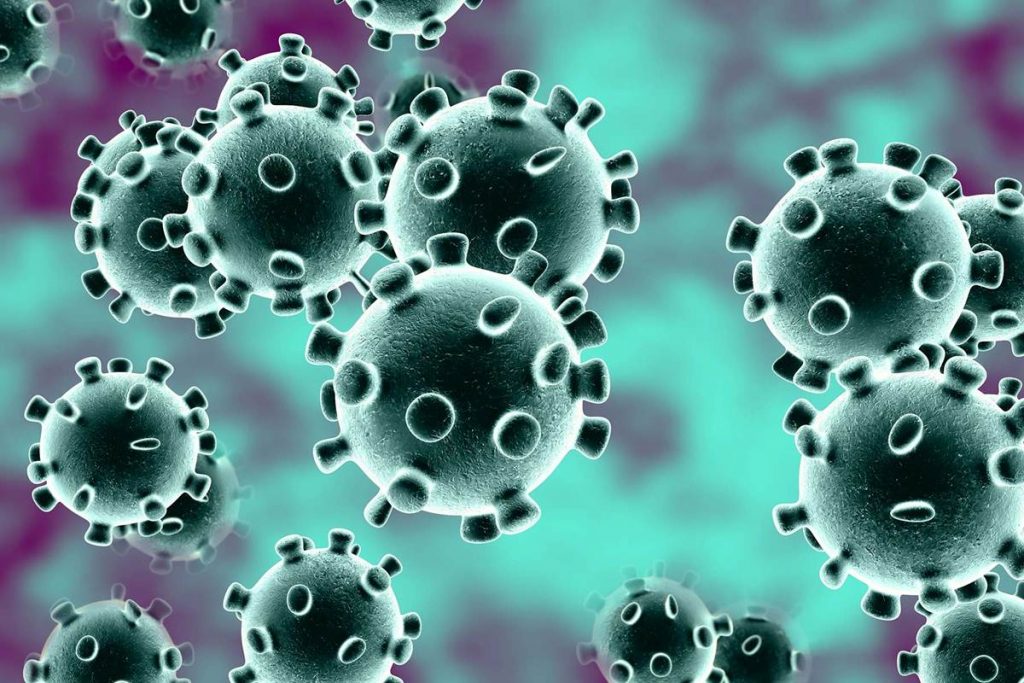 Every day seems to be trouble making for the city as we see the number of cases increasing in the city. As per reports, six new patients have been tested positive for the virus  this Saturday. With these cases, the number of cases have now increased to 691 in Nagpur. However, the number of recovered cases in the city include 419. As per reports, these new patients were tested in the labs of GMC and IGMC. 
Things have gone bad to worse in the city for the reason we see the number of cases for the virus seems piling up, but the good news is that we can see the recovering cases in the city are also increasing, which seemed to have kept the city in the regulated zone. The cases in Nagpur and other places in the region seem to have gone up. In the city, we have seen that the Dhantoli zone has remained  the key hot spot in the city where we have found positive patients the most. 
This is the area, which reports the increasing number of cases in the city reaching to 15 now. Out of these eight patients are still under the treatment zone and thus we see the civic body and the police sealing the area. The others in the area include Dhantoli, SK Banerjee Marg and others in the area. Stay tuned to know more about it and others only with us. If you have anything to share do comment below and let us know more on it.