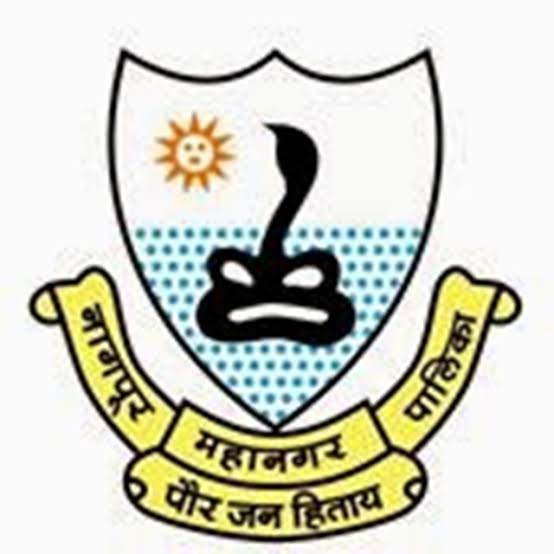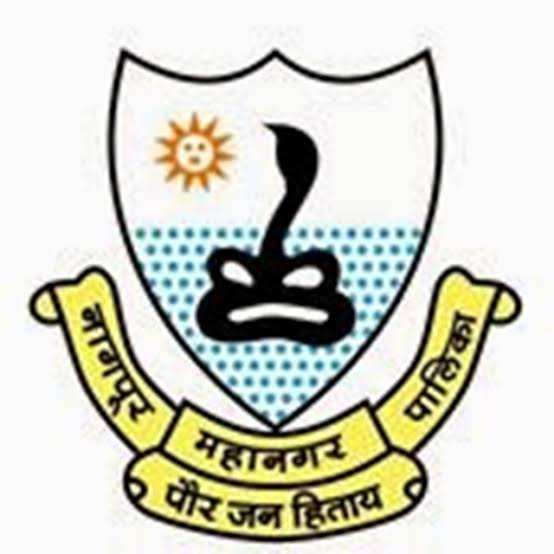 As things settle down, the lockdown is coming to ease and the civic body called NMC has now given a new set of rules for the lockdown 5, which has made things easy for all. Earlier, the food and essential food products based shops were given at ease. Bringing normalcy to Nagpur, the NMC has relaxed the timings in the city for the non essential category shops as per the new notice issued by the civic body group. The civic body has issued a new set of guidelines for the shops to ease the restrictions in timing of the shops. 
Now, even in the restricted areas the shops would remain open in a regulated way and soon the timings would be relaxed for the same. With Monsoon on the edge, the people of the city now want a more relaxed state of affair for shops of different categories. As per the Hitavada, the NMC has given the notices as per the category of the area. As per the NMC Chief Mr. Tukaram Mundhe has issued notices to open the shops of North and East direction facing to remain open during the odd dates. 
Similarly the ones facing the South and West would remain open on the other days. Similarly in the crowded market areas, the shops would remain open in the dual ways in the entire weeks' day. As per reports, the timing would be seen open from 9 am to 5 pm, which will reduce the movement of the people in the market. Stay tuned to know more about it and others only with us. In the meantime if you have anything to say, do comment below and let us know.