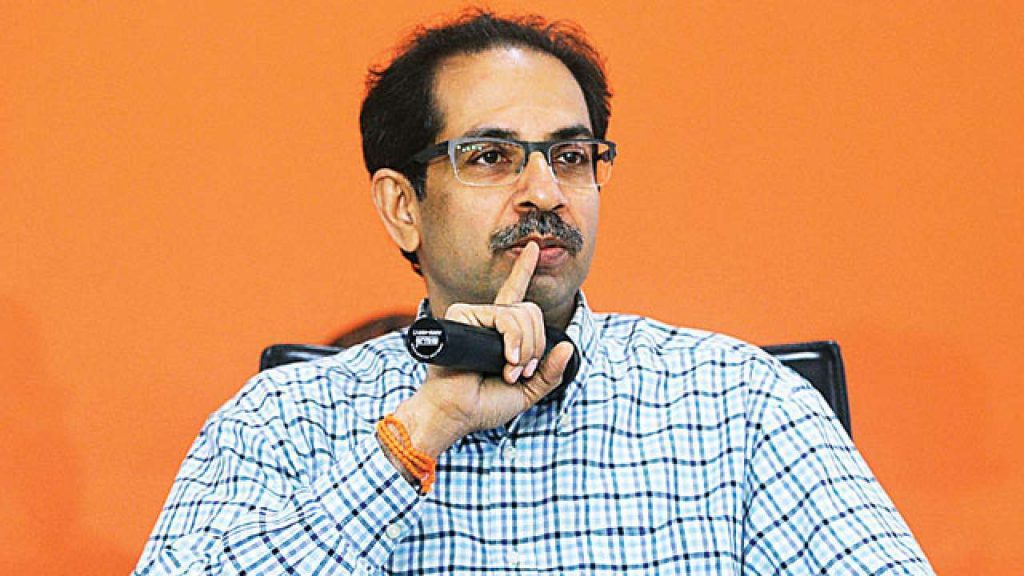 The State Government run by Maha Vikas Aghadi with Shiv Sena, Congress and NCP have now given fresh orders in the city to get the update in the scam occurred in 97 when Devendra Fadanavis was the City Mayor. The state CM Mr. Udhay Thackeray has asked for details in the action to be taken on the multi-crore sports equipment, which was purchased at the time leading to a rocking scam under the NMC during the regime of 1997-98 to 1999 to 2000.
The former CM along with the leader of opposition Devendra Fadnavic was seen talking to Nagpur mayor at that time. The move has come just a day after the government has carried out the probe into the NMC garbage to the compost project at the Bhandewadi dumping yard. The information regarding the sports scam was asked when the Congress MLA from Rajura Subhas Dhote has submitted the calling attention over the scam in the upcoming budget session of the state legislature.
NMC Chief Tukaram Mundha the Depute municipal commissioner Nisbhay Jainada a group of senior NMC officials worked till late night on Thursday in order to prepare the report for the state government subsequently. Mudhe was seen flying to Mumbai yesterday to attend the meeting called by the ruling party. This was a time when the BJP and Shiv Sena were seen having the government while the Congress came in power in 2001 to 2004 till 2014 when the BJP came in power.