Nagpur Latest News
Now unhygienic property owners will be penalized with NMC's new Cleanliness Drive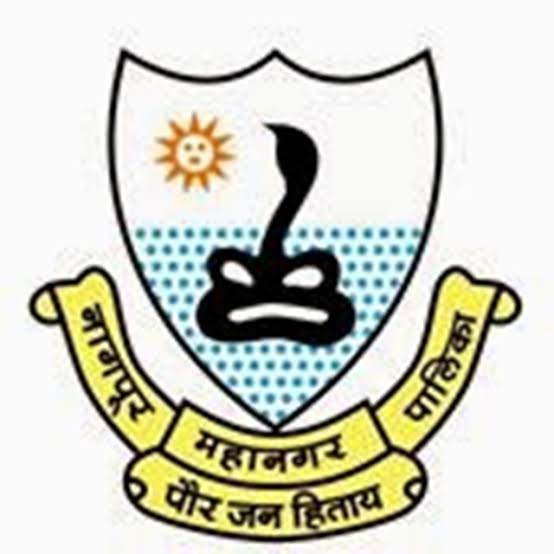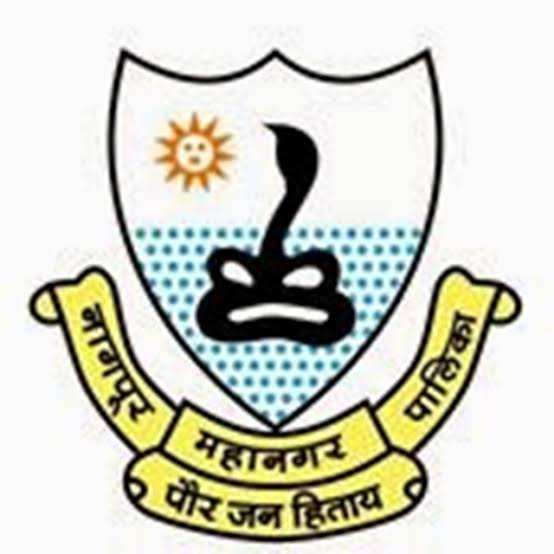 With the spread of Aedes Aegypti, which is one of the species of mosquito causing dengue fever, the Nagpur Municipal Corporation or NMC has embarked upon a new initiative in the city. It is now going to slap notices on those who seemed negligent to this situation. The individuals, shopkeepers, and big establishments had to face a penalty if dengue larvae are found out breeding in their respective premises.
The health department of the NMC which has been taking care of the issues like Malaria and Filarial ailments have found out more than 37 cases in the city in the current month, while in August more than 39 cases were reported. Early in 2019, more than 109 cases were reported of dengue fever, but fortunately, there was no casualty. The previous year too, we have seen the number of cases to be around 565 in the city. However, with the current preventive measurements taking place this year, the numbers have gone down.
The department has so far found out more than 94 residences, 29 school premises, 14 basements, 13 construction sites, 13 tire shops, and a few hospitals with the larvae symptoms. Now, considering the dire consequences like a penalty on the property owner would promote the cleanliness in these premises by the owners. Now, with the help of the anti-nuisance squad would be taking care to destroy the breeding spots so that the cases of dengue can be reduced.