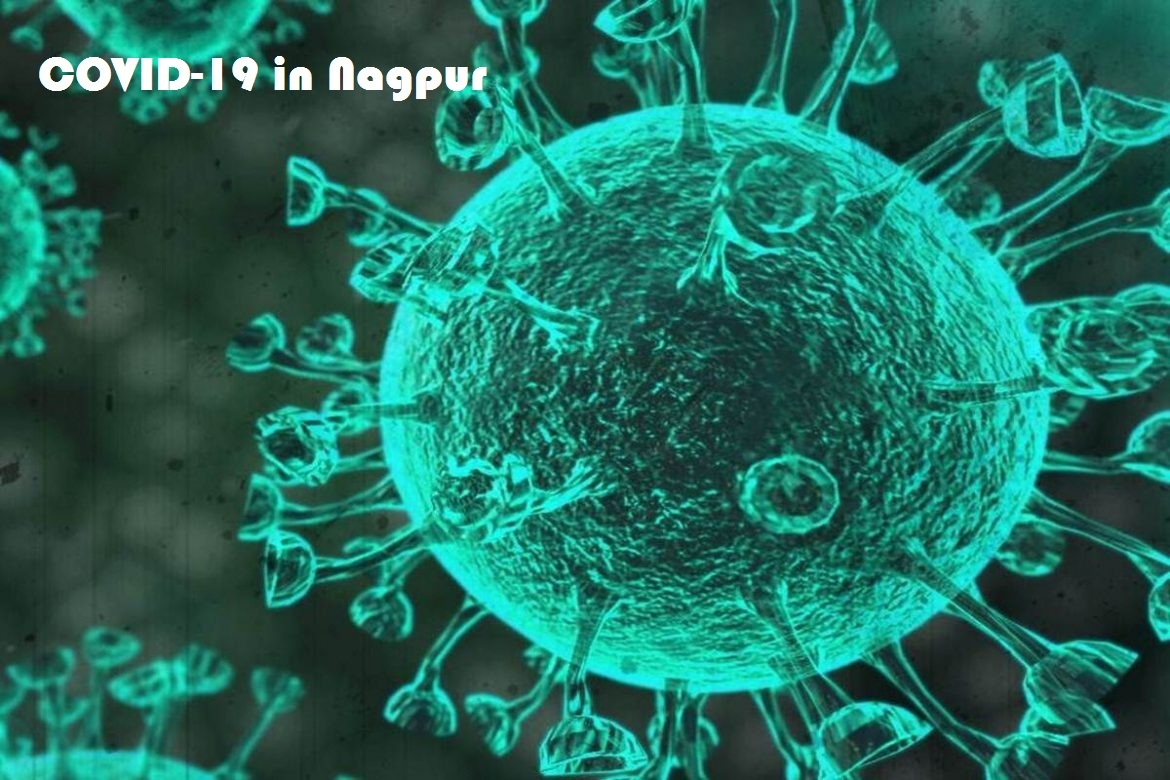 As the city goes for a two days Janta Curfew, we see the cases still going up. All thanks to the growing number of cases, the authorities (NMC and others) have decided to call the same in the city to reduce the spread of the virus in the city. As of now, on Friday, the city registered 151 cases of COVID 19 virus. Yes, you heard it right, the city found 151 new cases for the fatal virus. This has added the cumulative figure to 3504 in Nagpur. The cases are recorded from Nagpur urban areas only. 
While talking about the cases in the surrounding areas of the city, we can see 71 new cases that seemed to have come forward as positive in the rural areas. As per the Nagpur Live reports, the city was seen registering around four deaths outside Nagpur, however, the details are yet to be revealed. As per the Nagpur Hitavada news, the three deaths were recorded from the Achalpur city along with Amravati as well. With this the total number of deaths in the city has gone up to 45. 
As of now talking about the recovery cases, we saw 94 people from the various hospitals in the city like GMCH and IGMCH and others have been released. This has added the figure of around 1983. While 24 cases of the virus have been reported as asymptomatic, these patients have now been shifted from IGGMCH to Covid Care Centre, which is set up at MLA Hostel. On the other side, 14 employees of the Fire Department were reported with the virus. The increasing number of cases in the government offices have led the authority to call a Janta curfew in the city.