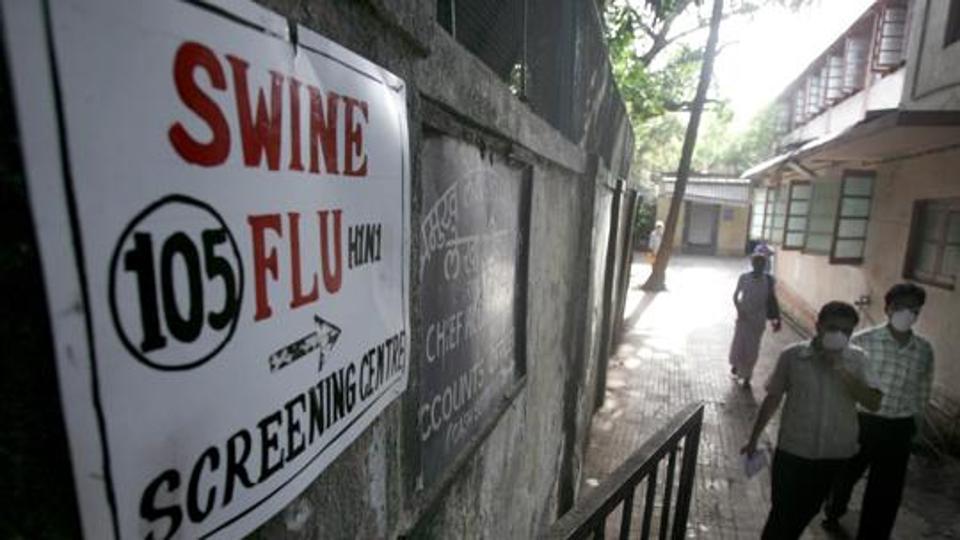 The untimely rains have not just chaosed the festive time but also added problems on the health front. Considering the unpredictable rains in the city, many cases of Dengue have been registered allowing many to get hospialised in the city hospitals. Similarly, there were cases of Swine Flu was reported as well in the city due to the presence of H1N1 Virus in the city.
The city civic body Nagpur Municipal Corporation or the NMC somewhere has managed to control the H1N1 virus which were caused due to the incessant rains. However, with the rains coming too often this festive season, it has aggravated the issue that has brought forth a growing number of cases of this lethal flu with the presence of H1N1 virus. Earlier this year the first four months – Jan to April in 2019 were considered to be have the rise of Swine Flu patients int eh city.
However, the deadly virus is back and we see more and more number of H1N1 Virus infective people. However, there seems to be a decline in the air bourne diseases. As per reports, the start of winter season have already seen five cases of swine flu but luckily no death was reported. Similarly, the previous year too have witnessed around 35 cases of Swine Flu and five of them had to lose their lives. Stay tuned to know more on Nagpur only with us. If you have anything to share do comment below and let us kn ow your views on it.