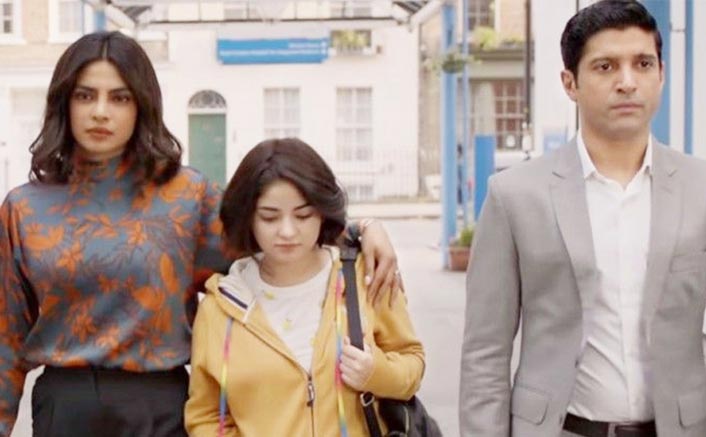 The film – The Sky Is Pink releasing this Friday seemed to have gained a poor response in the city and so in the domestic market as well. The film had a decent buzz in the media but considering the amount of collection the makers were expecting on day one and other days, they had to face the dismay for the same. The film had an ordinary start on Day one which continued to have similar footfall on the second day as well. Despite getting good reviews on the box office, the film failed to attract the audience in a big way.
The first-day box office collection for The Sky Is Pink was around 4.2 Crores, while Saturday was bad in many ways as it did collect just the half on the second day when compared to the first day was bad and with these collections, the first-weekend collection would be certainly on bad shape. Thus the experts feel that the collection would not surpass more than 10 crores on the first weekend for sure.
Despite the fact that the film has gathered a good reviews by most of the critics, all thanks to the touching story and power-packed performances by the trio – Pee Cee, Farhan Akhtar and Zaira Wasim, the film failed to call the audience in a big way since it did not carry a masala content in it. Secondly, the Hrithik Roshan and Tiger Shroff starrer film War too came in its way giving a very shabby collection at the box office. The lack of awareness for such issues has also hampered the collection of the film and it will continue in a big way.