Crime
IT Engineer Booked for Domestic Violence with newly wedded wife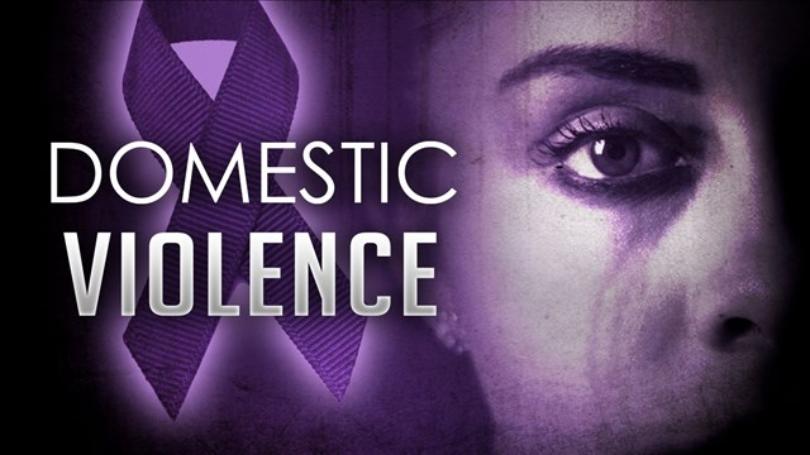 We hear the axiom, I was born good, education ruined me. Unfortunately, this has become a reality in today's modern world, when educated and qualified engineers are treading the path of violence and crime. In a recent incident of domestic violence, a 26-year-old IT Engineer based in the multinational company in Pune at the IT park, Hinjewadi, Persistent Technologies was arrested for harassing his newly wedded wife with unnatural  domestic violence.
The IT engineer was based in IT Park Hinjewadi, Pune and was married to the lady from Nagpur who originally belonged to Uttrakhand. As per reports, the man called Rishikesh Shukla started harassing his wife who was recently married to the said man. He was accused of having unnatural was harassed by her mother in law and sister in law in Hudkeshwar area of the city. She then lodged a complaint when things went out of control.
As per reports, she was married to Rishikesh in Nashik and they started harassing the lady the very next day. Her husband also joined the mother and sister on these making things bad to worse. They demanded three lakhs from the victim's parents but she did not ask her parents allowing this mess to happen. The police then arrested the IT engineer along with his sister and mother on the charges of 377, 498 A of the IPC. The police are investigating the matter to frame the IT engineer and his family. Stay tuned to know more on this case and others only with us.