Nagpur Latest News
VIA HRD Forum Holds Webinar on 'Economic Social Physiological & Psychological effects'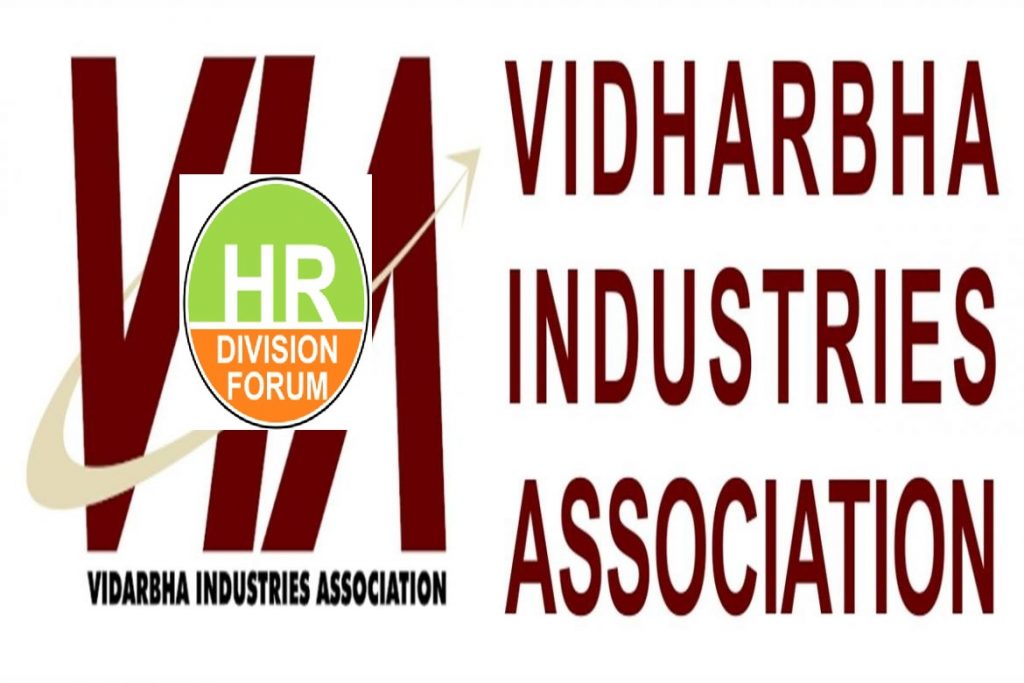 The Vidarbha Industries Association has remained active during the pandemic in organising various sessions. As per the recent buzz, the HRD Forum of the industrial body of the region has organised a Webinar on "The Economic Social Physiological & Psychological effects of Work From Home". It will be organised on Sunday the 5th July 2020 from 5.00 pm to 6.00 pm on the meeting app called Zoom. The time table of the VIA HRD Forum will discuss the impact on Work From Home. 
It will also be dealing with the flexibility along with the strategy involved in promoting the work family balance that can help in supporting the employees in managing the competing demands of family life and work. The option of work from home was applicable in areas of working during the COVID 19 pandemic which has taught a number of things that have opened up several ways to improve the ratio seen in the work from home. 
As per the Live Nagpur reports, Founder and Director of People Talent International Delhi Runa Maitra would be addressing the social and psychological aspects of the topic. If you are willing to attend the session you can contact Suresh Pandilwar, Co-Chairman of VIA HRD Forum (9881012443) Neelam Bowade, Convener of HRD Forum (9860264860). The session will also follow the question and answer session. If  you are willing to participate click on the following link to join the meeting. https://meetingsapac34.webex.com/meetingsapac34/j.php?MTID=m7c2e04670a52145bbc3059861581f6ed.