Lifestyle
VJ Ashwin: A Mumbaikar to Become India's Top VJ and An Inspiration for Youngsters
It is rare seeing people chasing their dream and making a living out of it, especially by not being an engineer, doctor, or accountant. To fight against the old-fashioned Indian mentality demands strenuous efforts. Moreover, to get out of the vicious swamp of that taboo, one needs to become divergent.
In today's world, the sky is the limit and an individual can do whatever he/she would like to pursue anything unique. This is what, VJ Ashwin is up to in his life. He loves doing what he is passionate about. He might have also ended up in an MNC just like most people, but he chose to be where his interest and passion lie.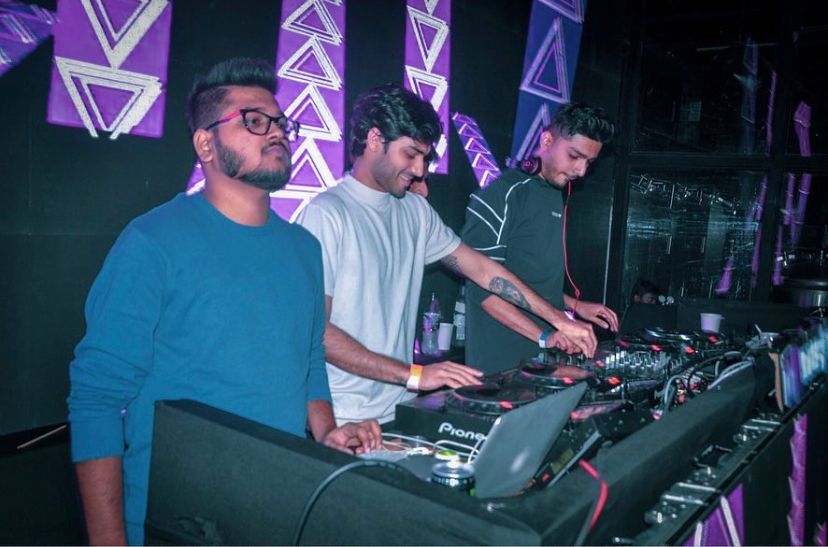 Ashwin is a professional and self-taught VJ who started his career under the mentorship of his brother. He never opted to go for higher studies in his field, instead, YouTube and various blogs were his best teachers that helped him achieve his goals and start a career in VJ-ing.
Today, VJ Ashwin ranks among the top artists of India and has worked along renowned singers like B Praak, Hardy Sandhu, Shantanu Mukherjee (Shaan), and many more. Making fans jump on his beats and spread happiness among them is his biggest goal in life. His tunes have compelled many B-town stars to shake their body and show their best dance moves at grand parties.
VJ Ashwin has become an idol for a number of youths who are also looking to establish a career in this field. For the record, this artist has performed in numerous clubs of Mumbai (all the A-listers) and also has been taking up huge events including Bollywood parties.
Despite being a workaholic, wanderlust has taken over Ashwin to travel and explore new places every time he visits new places. A fun fact about VJ Ashwin is that he has been many Bollywood stars' favorite and has worked with them on regular basis. He proudly shared his works with us that he got opportunities to play his tunes in Bollywood parties of famous stars like Vicky Kaushal, Karan Johar, Ranveer Singh, and many more.
His popularity has increased over the years and his name is flashing all over the news these days. And why not, when you start getting friends with celebrities, netizens will search everything about you.
Talking about his career, he has also collaborated with some famous sunburn artists like Gurbax, Zaeden, lost stories, and many more. VJ Ashwin is the new emerging face of this industry who will set the bar high enough for those who are looking forward to making a career in this field.
We wish him very good luck and hope that he will become the world's greatest VJ that will make this nation proud and also turns out to be a ray of hope for other people too. Kudos for that!