Nagpur Latest News
"We are responsible for whatever happens to our country", states RSS Chief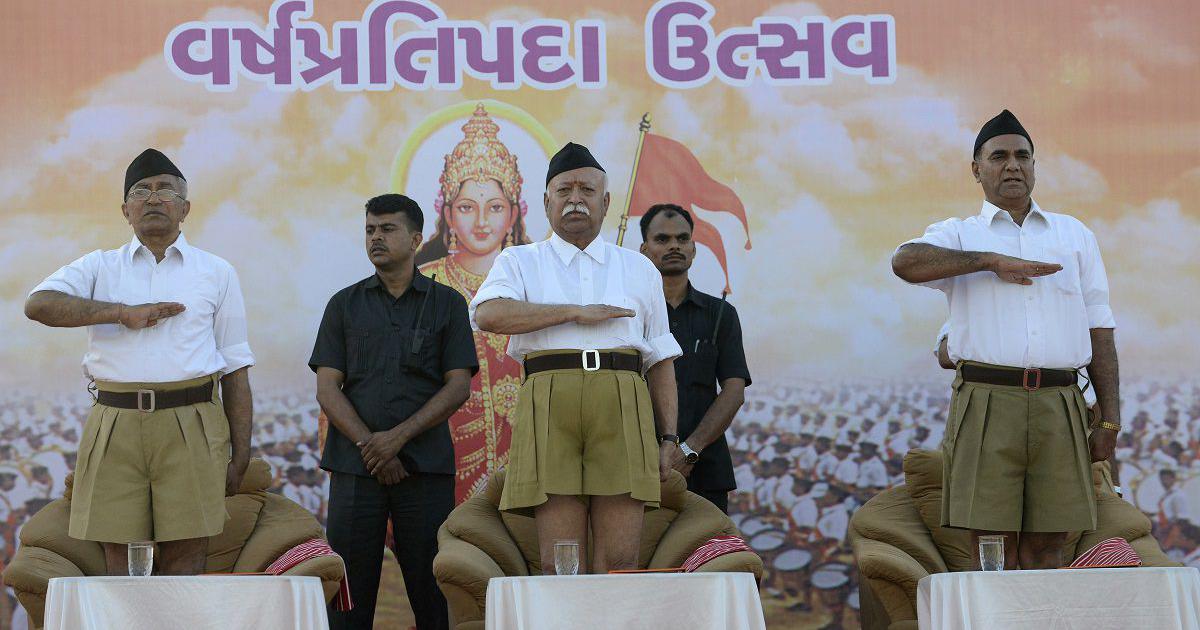 Everyday, something or the other happens in our country and it is a human tendency that we don't accept our mistakes or negligence, but blame others for it. Many cases of violence makes the headlines of the news daily but there are just a few who take some action for it. Only a few people step forward to take the responsibility of whatever is happening; upon them, and put some efforts to turn the prevailing conditions into something better.
'Navvarsh 2020' event was recently organised in Nagpur.
RSS Chief Mohan Bhagwat graced the occasion with his presence. He said that we are blame whenever something wrong happens in the country. He added that Britishers cannot be blamed for anything and everything wrong that happens in our country. The people of this country need to think before they take an action and should not act the way they did, when we were being ruled by Britishers. He stated, "Now, we are responsible for whatever happens to our country. Can't blame the British."
He further said "We have to think before we act now, can't proceed like we did during the rule." Bhagwat was chosen as the successor of K. S. Sudarshan in March 2009. Bhagwat stated that Dr. B. R. Ambedkar had underlined that citizens of the country are themselves responsible for whatever is happening or happens in the country in future. The event was a successful one and the RSS Chief Mohan Bhagwat inspired all those who were present in the event.