Lifestyle
Well known PRO Sanjay Bhushan Patiyala came to bombay with Rs. 500 in his pocket
Film Promoter Sanjay Bhushan Patiyala is the No. 1 PRO in Bollywood and Bhojpuri Cine Industry today, who specializes in taking any film or brand to the people with his better public relations strategy and planning. Be it Ravi Kishan or Manoj Tiwari, Pawan Singh, dinesh lal yadav Nirhua, Khesarilal Yadav, Pradeep Pandey, Chintu, Amrish Singh, Prince Singh Rajput, Ravi Yadav, Prem Singh, Akshara Singh, Gunjan Pant, Rani Chatterjee, Kajal Raghavani, Pakhi Hegde, etc. Sanjay Bhushan, does not need any identity in the PR industry today. Or rather say that Sanjay is the first choice of everyone in the field of film PR.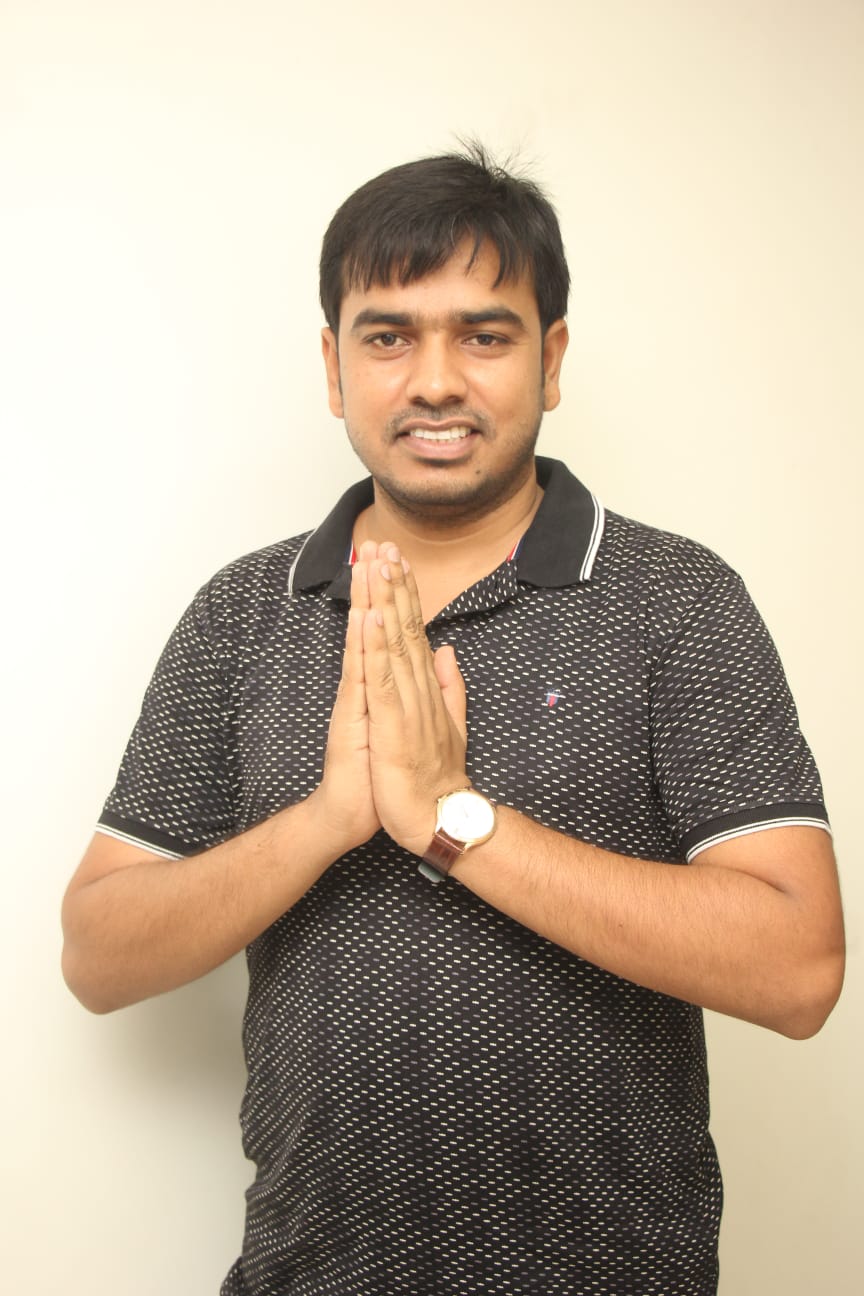 But was it easy for Sanjay?
The answer to this question is absolutely not! Sanjay was born in a simple middle class family in patna, where no one was even aware about the Mayanagri (Mumbai). He was working as a Journalist in Patna (hometown) but he wanted to do something better. To chase his dream sanjay took the train from Patna to Mumbai with Rs 500 in his pocket and started his Journey in Journalism. "Intial days were full of struggle – every now and than But now I can say, It's was all worth it" As of Today , he is the busiest and most trusted PRO who delivers results. He is earning in crores and travels in private jet for his work. That's quite an achievement, as a Pro for Bhojpuri cinema. Sanjay feels extremely happy and blessed , often seen expressing gratitude to god and his parents for wherever he has reached.
By the way, let us tell you that Sanjay Bhushan hails from Dherahan, a small village in Prayagraj (Allahabad), a historical pilgrimage site city of Uttar Pradesh india , His father wanted him to do a Job in government at a good post. But Sanjay's mind and inclination was somewhere else , so he chose journalism. Later he started working as a film publicist and today he has been successful in establishing contact with the media and public of many Bollywood and Bhojpuri film artists and films with the skills of his PR.
As a result of this, year after year his demand is increasing in the film industry. Today if we see, As a PR, he has done commendable job in for Bhojpuri, Bollywood, Rajasthani, Marathi, Gujarati and Punjabi cinema. Seeing his efficiency, people outside the cinema are also seen contacting him for PR activity. Sanjay Bhushan has also received many Best PRO Awards like Green Cinema Award, Bhojpuri Cinema Screen & Stage Awards, Dadasaheb Phalke Icon Award, Sabrang Award and BIFA Award. In today's time Sanjay is the busiest PRO of Bhojpuri, who has a long queue of films this year.
Sanjay Bhushan Patiyala has done films and events of actors like amitabh bachchan ,govinda ,Shahrukh Khan, jackie shroff,Akshay Kumar,sharman joshi ,pulkit samrat, Veena Mallick, Nawazuddin Siddiq,udit narayan, rakhi sawant,Sanjay Mishra,Sara Lauren, sara khan ,Krishna Abhishek, Sunil Pal, Dilip Sen, Shakti Kapoor, Raja Murad, Ali Khan etc.