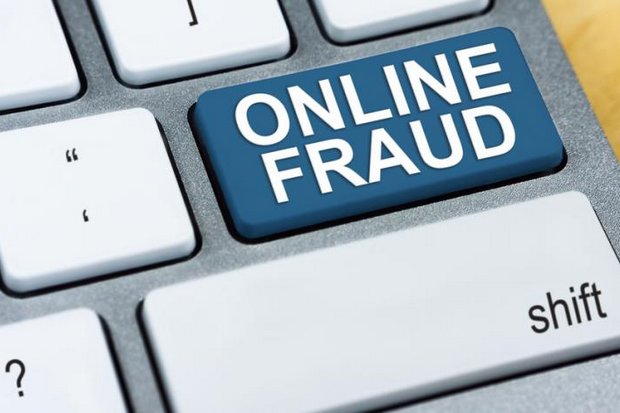 Online frauds are not new in our city as we have seen many such cases before. In the recent online fraud, a young software engineer of 26 years old was seen duping a young lady with INR 8.25 lakhs after promising her higher studies in the US with the required documents. The girl was identified as Sania Rajeev Gandhi who is a resident of Yogendranagar Near Shivaji Chowk in Nagpur. As per reports, Sania had gone to Hyderabad for her preparation for her higher studies.
She completed all her documentation parts but and in need of the IELTS certificate. She then was approached by a man called Greg Johnson Rey who convinced her that she would arrange the said IELTS certificate for her. He then demanded the amount from the lady to which she agreed. But despite taking all the time, her money was lost and she did not receive the certificate.
She tried to contact the person but he remained inaccessible that led the lady to approach the police with her complaint. She then filed a complaint to the local Gittikhadan Police Station and her case was then was registered under cyber laws on Saturday. The police have started its investigation but are still to nab the young man for it. Well, let's see what goes next, till then you stay tuned with us. If you have something to say, you can comment below and let us know.