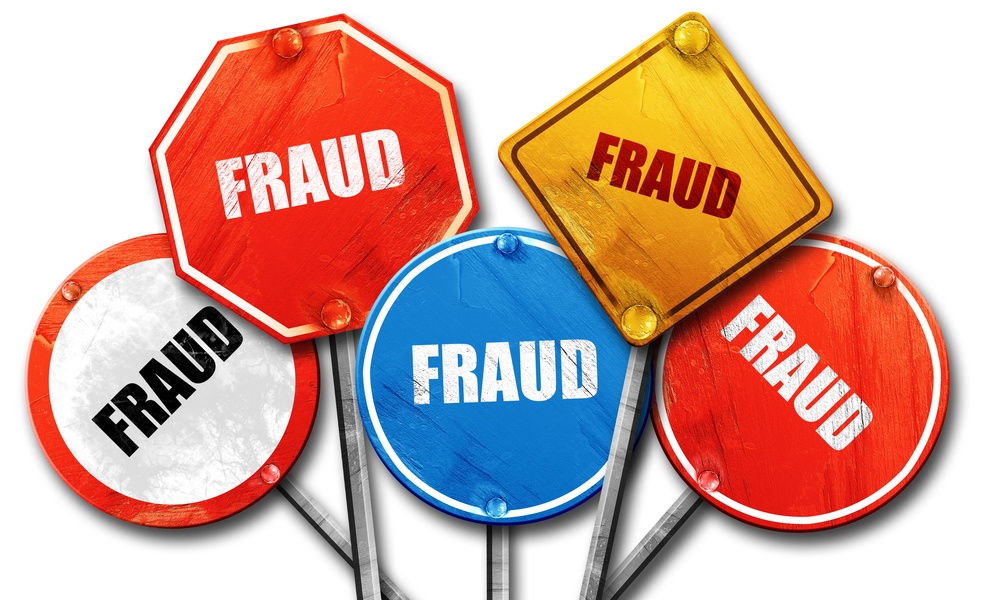 A youth was recently duped of Rs 83,500 by two men in a two-wheeler deal. One of the men, posted himself as an Army Officer. The incident happened between 10 Oct, 2019 to 29 Oct, 2019. Sumanraj Rajanna Ankari, aged 22 years old lives at Plot No. 22, MHADA Colony, Sant Gadge Nagar, Hingna Road, Nagpur. He wishes to purchase a two-wheeler.
The youth searched and finally found an advertisement on OLX. The advertisement was for an Activa on sale. The advertisement was by Ashishkumar Khandelwal from Nagpur. He wanted to sell his Activa at Rs 20,000. Sumanraj then contacted Khandelwal for the same. Sumanraj was informed by Khandelwal that he has duty at the Nagpur Airport and is an Army Officer. After the negotiation, Sumanraj transferred Rs 1000 to Khandelwal's Bank account through Google Pay. They both decided to meet at Mangalmurti Square later to discuss about the deal and to have further talks about the two-wheeler.
The accused, Khandelwal, didn't come there. When Sumanraj contacted him, he asked him to contact another person named Pravin Kumar and pay the additional amoungt for the deal. Sumanraj was forced to pay Rs 63,560 online by Pravin Kumar. At the end, a total of Rs 83,500 was paid by Sumanraj to the two accused and still, wasn't handed the Activa moped. Sumanraj then turned up to the police for help. A case has been registered under Sections 420, 34 of the Indian Penal Code against the two accused and Police is searching for them.