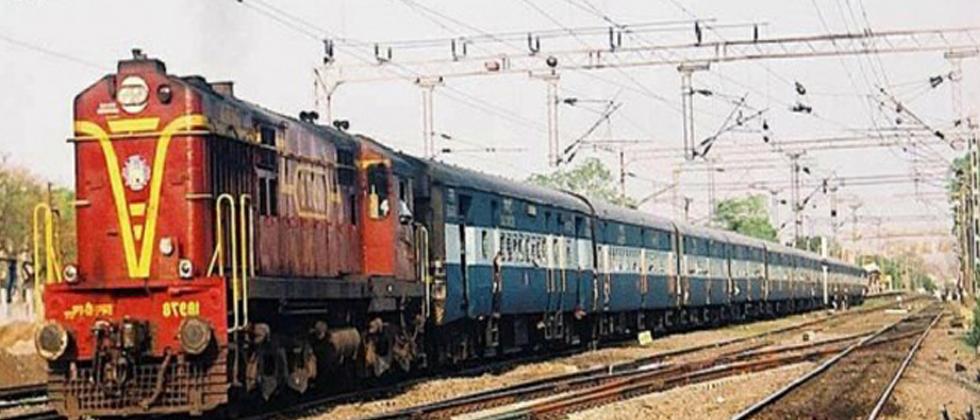 With the passing time, train services are getting better and effective. The growing number of waitlists have remained a matter of concern for everyone. Hence the railways have decided to embark upon a solution to address the same. Now, to clear the waiting list, the railways have taken some extra measures. They have added ten special trains on different routes including covering places like Secunderabad – Barauni via Ballarshah, Nagpur.
The said train 07009 Secunderabad – Barauni will depart from Secunderabad every Sunday from December 01, 2019 till December 29, 2019, at 22.15 hrs. The train will reach Ballarshah sharp at 04.30 while depart at 04.40 am, whereas Nagpur arrival at 07.50 depart at 08.00. The return train is train 07010 Barauni – Secunderabad, which will depart from Barauni on every Wednesday from December 4, 2019, to January 01, 2020 sharp at 07.10 hrs and arrive at Secunderabad the second day on Thursday sharp at 22.40 pm.
Similarly, the second day of the same train would arrive in Nagpur sharp at 13.40 and would depart at 13.50 and reach Ballarshah sharp at 17.00 at 17.15. If you talk about the stoppages, it would include KaziPeth, Ramagundam, Mancharial, Sirpur Kagajnagar, Ballarshah, Nagpur, Gondia, Durg, Raipur, Bilaspur, Jharsuguda, Rourkela, Hatia, Ranchi, Moori, Bokaro Steel City, Gomoh, Parsnath, Kodermaal, Gaya, Navdah. , Mongir, Sahibpur Kamal and Begusarai. It will have 23 coaches having one two-tier AC, four Three-tier AC, ten Sleeping class coach, six General and two SLRs.