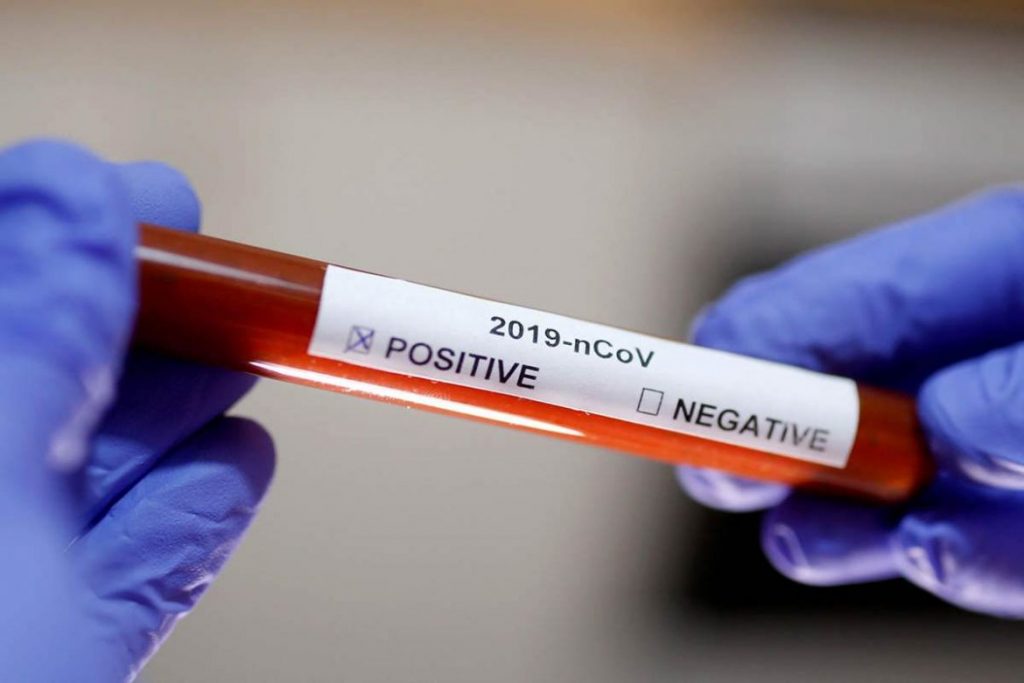 In the latest Covid 19 cases in the city, we see 14 more people tested positive for the virus. Most of these people are from the virus hotspot area called Mominpura, which has now taken the cumulative figure to 278 making thus deepening the bad to worse kind of condition in the city. Out of the 14 patients, five of them have been tested positive at the AIIMS lab. The cases came to light when a 60 year old male was examined late Friday night of Friday. 
Three samples where the reports were released by AIIMS on the other side included all females ranging from 22 to 55 years of age group. Their samples were tested at the IGGMCH and one of the cases from the same was from Parvati Nagar which made news of late with the presence of the virus in the area. The other two people were from Jawahar Nagar and other areas who have been tested positive at the Government Medical College. 
On the other side, 14 people were discharged and 662 people were tested negative in one day in Nagpur. Also, the people taken from Parvati Nagar were seen testing negative. Around 106 people so far have been tested negative for the virus. So far, only three deaths have been recorded against the virus, which include one old man from Shatranjipura, one from Parvati Nagar and one more case from Kamptee Road. Stay tuned to know more about these cases in Nagpur only with us.