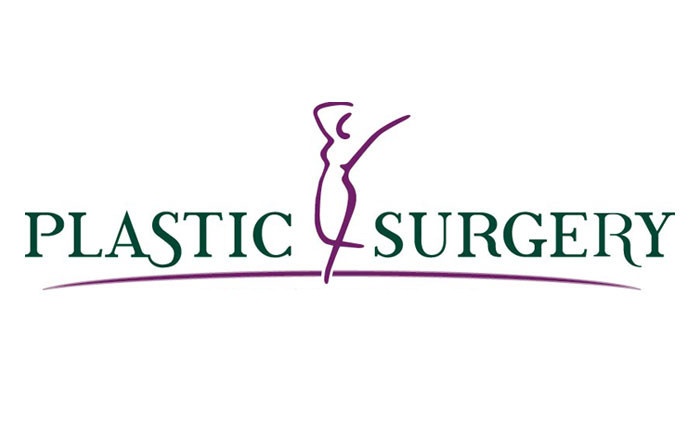 Jain Club in Nagpur is a popular place in the city which organizes different events. This 13th and 14th Jan 2020, the city club is organizing a free plastic surgery camp on the said dates. The camp will be organized to pay a tribute to Manoharlal Dhaddha and it would be held at Bhavani hospital, Pardi. This has been a regular feature of the club in the city, which is organized to support the local citizens who cannot afford the hefty fees.
Of late, the event has bagged good support from the citizens, while of late, it has been gaining good support in upgrading the number of people for getting treated over it. As per reports, more than 700 patients are seen visiting regularly while treating the ailment of people in the city on an annual basis with the help of these camps. The reports also suggest that more than 200 patients have been treated with great delight with their surgery.
The visiting patients are now being treated by the American surgeons in this camp. The patients would be treated without any fees and would need medicines that would be offered to them for free as well. The patients would get the hospitality arrangements by the organization at the said location. The Jain Club of Nagpur has appealed to register before getting the services at the camp. Stay tuned to know more on this only with us.