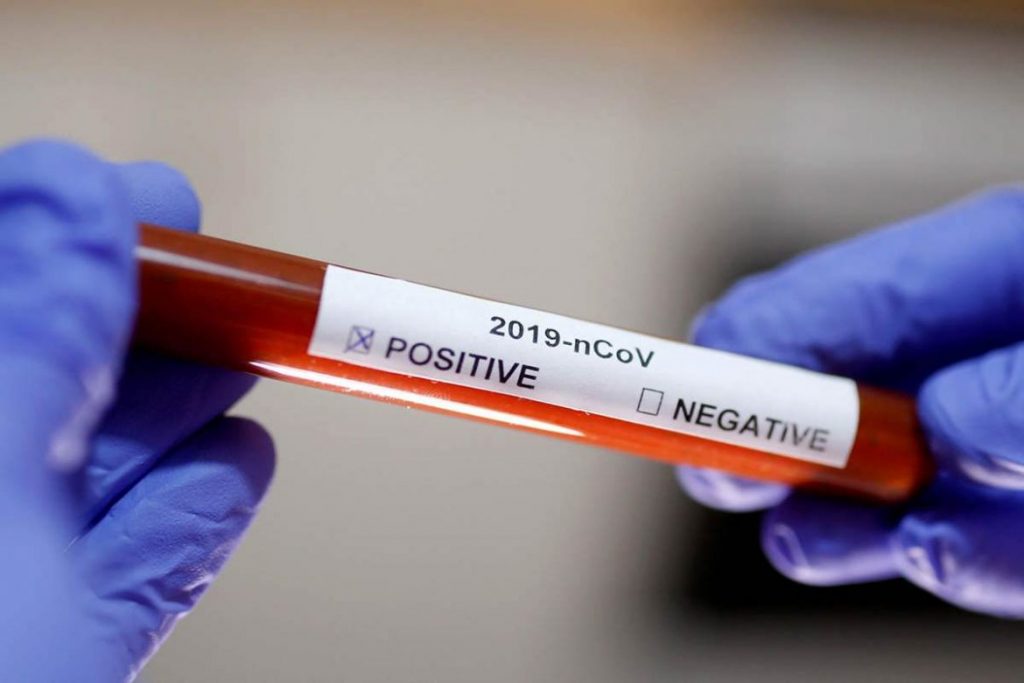 Its seems that the menace called COVID 19 is in no mood to go away from the city. As per the latest buzz, the city has got the highest spike in terms of getting COVID 19 cases in the city as it reported with 148 people testing positive for the same. As per the Hitavada Cityline reports, around 148 people from the city have been tested positive, which is the highest number ever in Nagpur. With this, the cumulative figure for Nagpur has now reached 2343. 
Having said that, Nagpur has come up with the first time to have such a huge number of cases in the city taking the tally to a huge level. On the other side, the people getting the discharge for testing negative include 40 from different city hospitals including Mayo hospital and GMCH. With this the total number of recovered cases in the city has now reached 1242. However, the growing number of cases still remain the matter of concern for the authorities. 
The maximum positive cases reported in the city include 68 in the molecular diagnostic lab at the AIIMS while the next was at the labs of AIIMS which tested 18 positive cases in the city followed by the NEERI lab with 16 cases. The Centre for Zonosis, Nagpur Veterinary College affiliated to Maharashtra Animal and Fisheries Sciences University was reported with 13 in the virology laboratory at Indira Gandhi Government Medical College. At the same time, the city has even witnessed two deaths taking the number of victims to 21. These include a 51-year-old Rameshwari resident and the other is an 80-year-old resident of Manish Nagar.