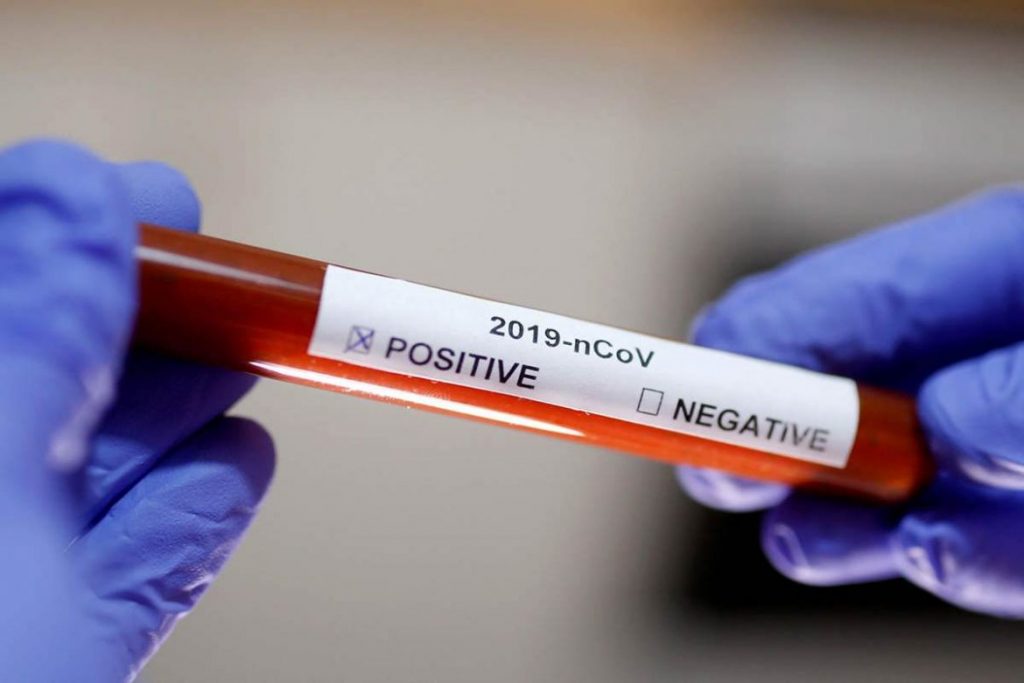 In the recent buzz in the city, around 23 people were tested positive for the virus in Nagpur. On the other side, 20 people on the same day were discharged from the hospital leading to the cases to around 946. Amidst all, when Nagpur was seen witnessing the spurt in the COVID 19 cases while 181 throat swab samples were tested at the labs based at NEERI and all were seen testing negative. 
This seems to be a good news for everyone in the city, while on Saturday, 20 people were seen becoming COVID 19 negative. As per reports, around 20 people were seen becoming COVID 19 free, which was reported at IGMCH and 7 more cases were seen getting tested at the AIIMS Nagpur. While out of 23 positive cases, three people were tested positive at a private lab while the rest 12 were tested at IGGMCH virology laboratory and five of them were seen tested at Government Medical College and Hospital (GMCH).
The remaining two were seen getting tested at the labs of AIIMS. The COVID 19 cases in the city are not just restricted to the areas like Mominpura or Satranjipura claims the reports of The Hitavada, Cityline but we see Naik Talo is now being seen spreading in the other areas. The other areas in the city include Bajaj Nagar and Dhantoli where the impact of the virus can be seen. The other areas include Tandapeth,Amar Nagar, Bhankheda, Timki, Hingna, Indora, Binaki Mangalwali and Bangladesh.