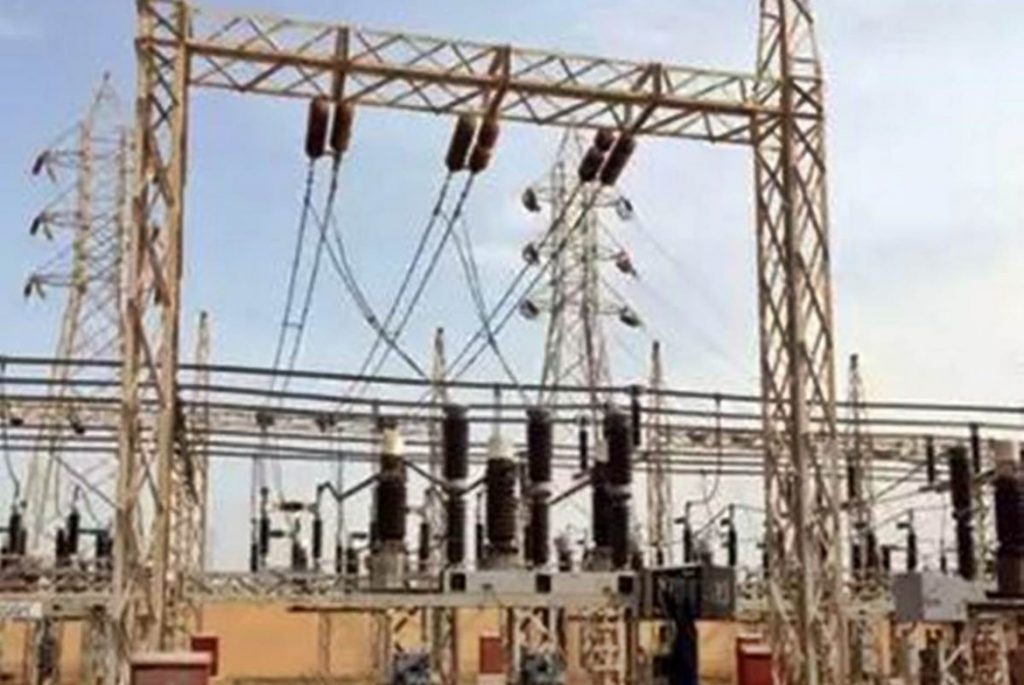 It's been 66 days to see the entire city has been under the lockdown for the COVID 19 outbreak. These have remained closed since March and as per the latest buzz, the city will witness 30 of the centers to open soon in Nagpur after the consumers demanded for the same. As per reports, the MSEDCL Chief Engineer, Mr. Dilip Dodke informed that the consumers have been demanding the reopening of the collection centers.
Hence they are going to open the same in phase wise. As of now, they are starting 30 collection centers in Nagpur's green zone areas. They have now opened the same in the Congress Nagar division, while the rest of the collection centers are likely to start in the coming weeks. As per reports, these collection centers would work as per the norms given by the health bodies and ministry guidelines. The MSEDCL is likely to soon allocate the guidelines for the same.
Of late, the MSEDCL has been working in limited capacity. The collection centers have been shut down for obvious reasons. They have stopped publishing the hardcopy of the bills since the lockdown was announced and so the other cases. They have been sending the average bills to the consumers in order to collect the bills via online payment options. MSEDCL will gradually open the collection centers in the city as per the number of cases and in which the zones they are found with.