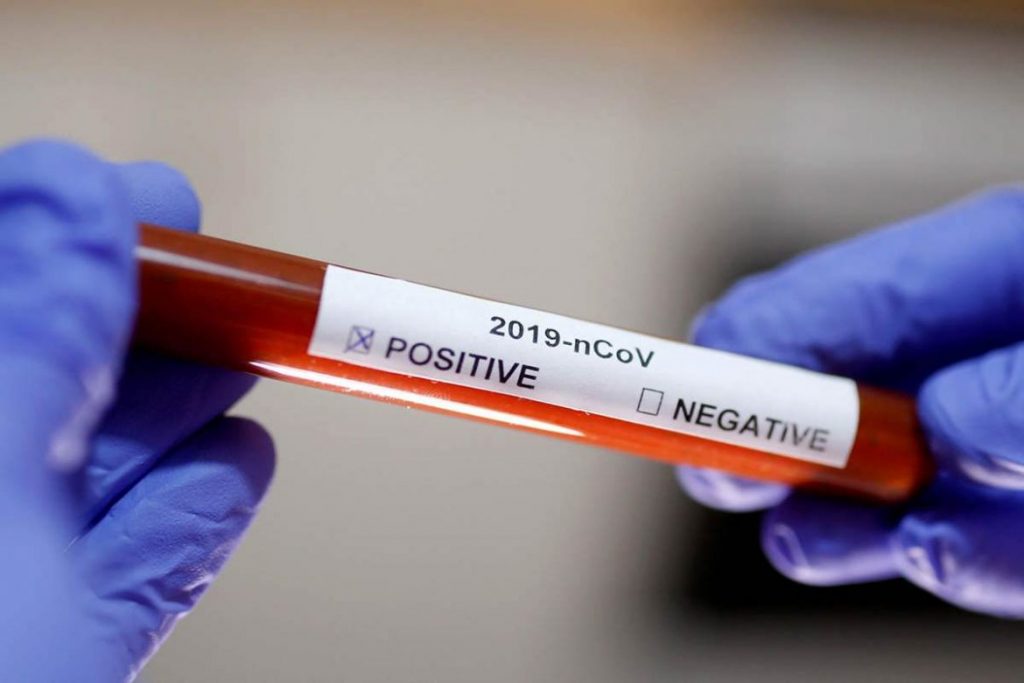 It seems that the number of cases in the city for the COVID 19 virus is increasing with the passing day. As per the latest buzz, on Monday, the city was reported with around 34 new cases for the virus. As per the published news of The Nagpur Live, these patients were tested at the various labs including the ones at AIIMS and a few private labs. A majority of the patients were seen admitted in the isolation center and the total counts have increased to 1075 with the number of cases going up. 
Currently we are seeing the number of discharged patients going up by 645 and they were seen getting treated for not less than 403. Nagpur was seen getting the deaths not less than 17 as of yesterday and the virus borne disease seems to be increasing with the passing day. The people who were tested positive for the virus include from the areas like Naik Talav, Bangladesh, Raj Nagar and Chandramani Nagar to name a few. The localities like Naik Talav which is already on the radar with a huge number of cases falling now in the red zone in the city. 
On the other side, the total number of figures of 1075 also carry the huge amount of recovered patients, which is more than 500. Out of these 31 patients from the IGGMC in Nagpur who were tested positive taking the recovery rate to the good rate. All thanks to the good facility centers working in the hospitals both at the government and the private ones. Stay tuned to know about the fatal virus and other things only with us. You can comment below and let us know more on it.