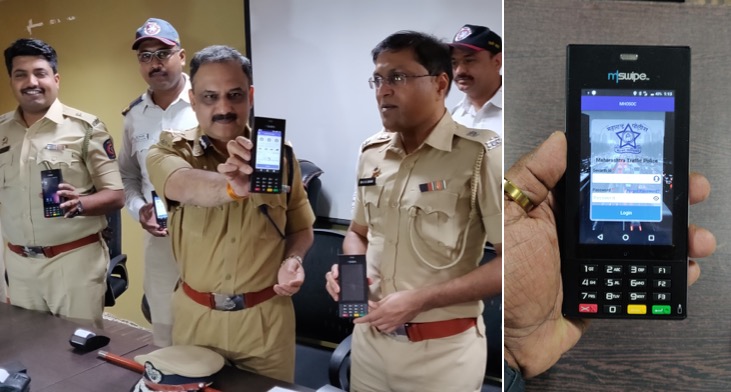 The City RTO has released one interesting data that disclose that more than 4.5 Cr fine is still pending to be recovered by around 85,000 traffic violators from our city. In the recently launched traffic awareness campaigns, the offenders and violators were levied heavy challans just to make sure that they understand the significance of the fine charged to them on violating things like helmet, jumping red signal and so on.
With a huge amount still pending, the violators are still in no mood to submit the huge amount levied on them. The reports claim that so far around 2.5 lakhs of traffic violators have paid the amount of 6.84 Crores so far to the RTO while still a huge amount of 4.5 Crores is still pending. The traffic cops have made several options to pay the challans including getting the Bank IPO or the same from Post Offices as well. Also, the cops have even brought out the swiping machine as well to get the fine.
However, despite all the efforts by the cops, the speed of recovering the amount for the fine still seemed slow. Also, the people who were caught on the CCTV cameras at various places were fined. As per reports, the CCTV violators are not less than 52682 people in the city who were levied the fine of around 38 lakhs, which are still to be recovered. So far this amount and the number of people in the city has remained the highest in the history of RTO in Nagpur. Now, the cops have started visiting the homes of the violators to collect the money.