Nagpur Latest News
4.87 lakh traffic violations across Nagpur leads to 2,895 driving licenses rejection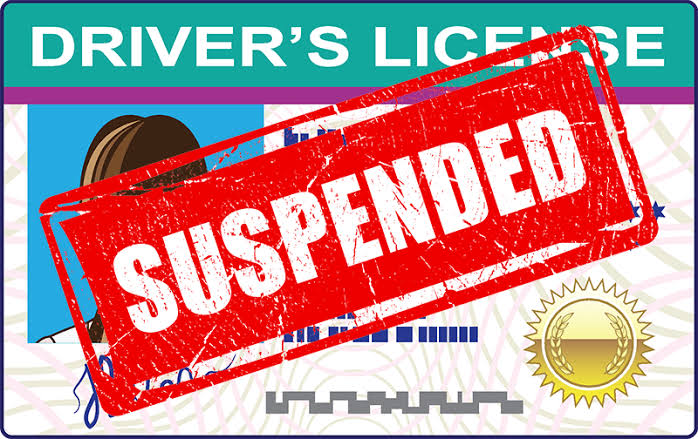 2,895 driving licenses have been suspended across Nagpur for a period of about 6 months. The process of suspension was carried out by the three regional transport offices. The action was taken considering the violation of traffic rules like over speeding, jumping signals, drunken driving and using the mobile phones by riders while driving. A total number of 4.87 lakh traffic violations was observed and hence, the action was taken.
Nagpur traffic police and rural police along with regional transport offices took the action on the ones violating the traffic rules repeatedly. As a result, 0.59% offenders had to face the suspension of their license. The police punished all the violators who were crossing the speed limits and overtaking. According to the reports, City RTO office suspended the highest number of licenses being accounting to a total of 1,512 licenses while East Office suspended 622 licenses. A total of 761 licenses were suspended by Rural RTO office. From the obtained data, 1,702 riders faced suspension for drunken driving.
The drivers whose licenses were suspended for signal jumping were total 374 in number. Further reports revealed that 120 licenses were suspended for drivers who were over speeding. A total of 275 riders were using mobile phones while driving and hence, had to face the consequences. A senior traffic policeman stated that they wanted to spread the message of abiding by the traffic rules or else one will be penalized for violating these rules. He further added that these offences may risk the lives of the ones who are driving and sometimes, may be serious too. They have begun forwarding the list of licenses of traffic violators to RTO offices for suspending these licenses.