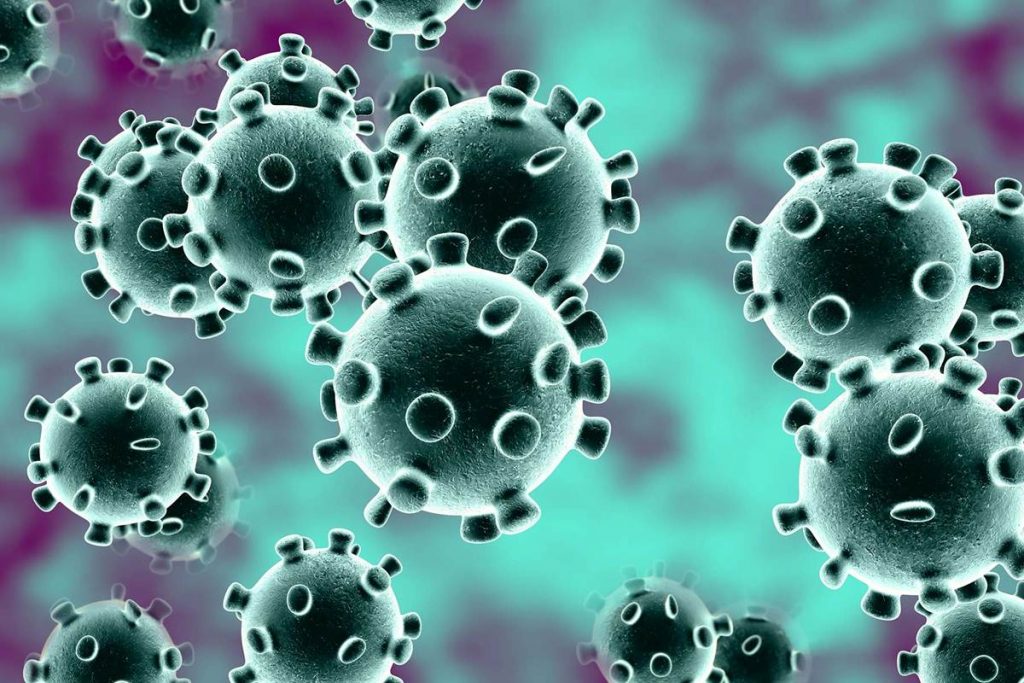 As the cases of coronavirus seems to increase in Nagpur city, we see five of the patients testing negative for Covid-19 were admitted in Mayo Hospital this Friday. Out of five, one was seen testing negative while four were waiting for the final confirmation. But soon they fled from the hospital leaving everyone to panic. The matter was reported at the Nagpur Tehsil Police Station and the SI S Suryavanshi confirmed their return to the hospital.
The SI informed that the five suspects left the hospital without getting examined but soon the police was involved to get them back since the matter was sensitive and informed the hospital executive. As per the CM of State Mr. Uddhav Thackeray, all gyms, theatres and swimming pools in the city of Mumbai and other major cities of the state lik Pune, Thane, New Bombay and Nagpur were asked to keep close to avoid the spread of coronavirus.
Even the Union Government is taking all measures to contain the fatal virus by suspending all visas for people travelling to India till 15th April. So far there are around 82 cases of virus has been reported while two of them were dead.  The WHO has declared the virus coronavirus outbreak as 'pandemic' and has asked to take preventive measures to avoid the spread of the virus. They have issued certain health norms, which are supposed to be followed.