Business
A Tryst with Mr. Bharat Jain the Founder Earth Group Ace Of Re-Development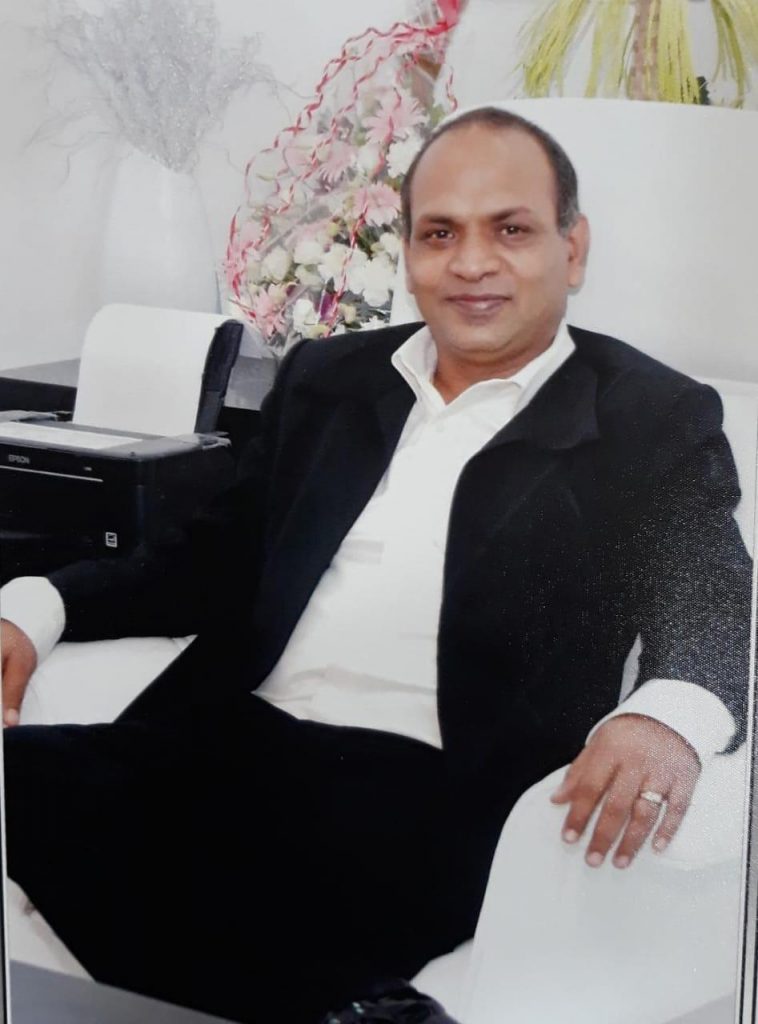 Bharat Jain is a Civil Engineer profession and has been into the building and developing lands for the past two decades. He is a known name in the construction industry. Being the owner of the Earth Group in the late eighties and since then it was no looking back for him. He has developed a strong acumen and expertise to evolve a company and thus remains the most respected man in Mumbai. His company remains at the top.
Now, talking about his company, Earth Group has been a vibrant group since its inception. Today one can call the group to be among the leading construction or building companies in India. His success in the field is attributed to the unflinching commitment to adhere to the highest quality benchmark that has remained consistent all these years. When you have people around, you get to see the opportunity to serve as well. With every activity in any field like real estate, healthcare, education, hospitality, entertainment and leisure are focussed only on creating a good experience in all the aspects of life claims Mr. Bharat.
The group has remained synonymous top quality and remains with the commitment towards customers, excellence and reliability in terms of architecture and constructions. Besides, Mr. Bharat is also a social person and remains ahead in various social causes and charity activities. He participates in social services and calls it to be the real key to success. He believes in giving a smile on the faces of people to make them happy. Also, he is not just limited to the construction field but also goes beyond that to find out newer opportunities.