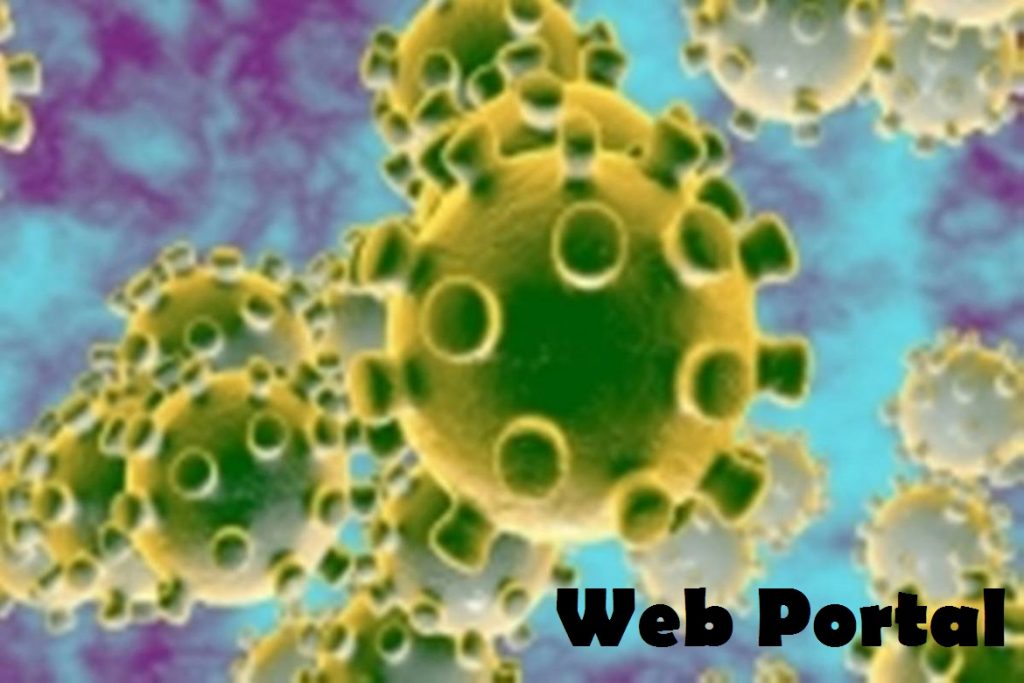 Just when we are surrounded by the buzz on Coronavirus in the country, Nagpur too has found some of the positive cases in the city since its outbreak. In fact, the state of Maharashtra has remained on the top to report the maximum number of Coronavirus cases in the country. This has led everyone active against menace. The district admin in the city has left no stone unturned to keep things abreast of the people aware of the fatal virus.
There seems to be ample amount of info about the virus that seems to be coming on the social media about the cure and symptoms of the virus that can be seen coming in various social media platforms and other portals coming in the form of fake news that people too often come across on the daily basis. This has made everyone in a constant threat. Hence intending to offer them the authentication info regarding the outbreak, the admin seems to be launching the web portal that carries all the required info about the fatal virus.
The website will have all the required info about the virus along with the precautionary measures that are to be taken as suggested by the World Health Organization. The web portal carries authentic info about the preventive measurements that are to be taken about the same. Besides, the NMC was seen issuing the various helpline numbers from its control room that are to be showcased in it. The city-based social media analyst Ajit Parse has designed the website for the same, which was launched recently in the city.