Nagpur Metro
Areas around Nagpur Railway Station To get a Facelift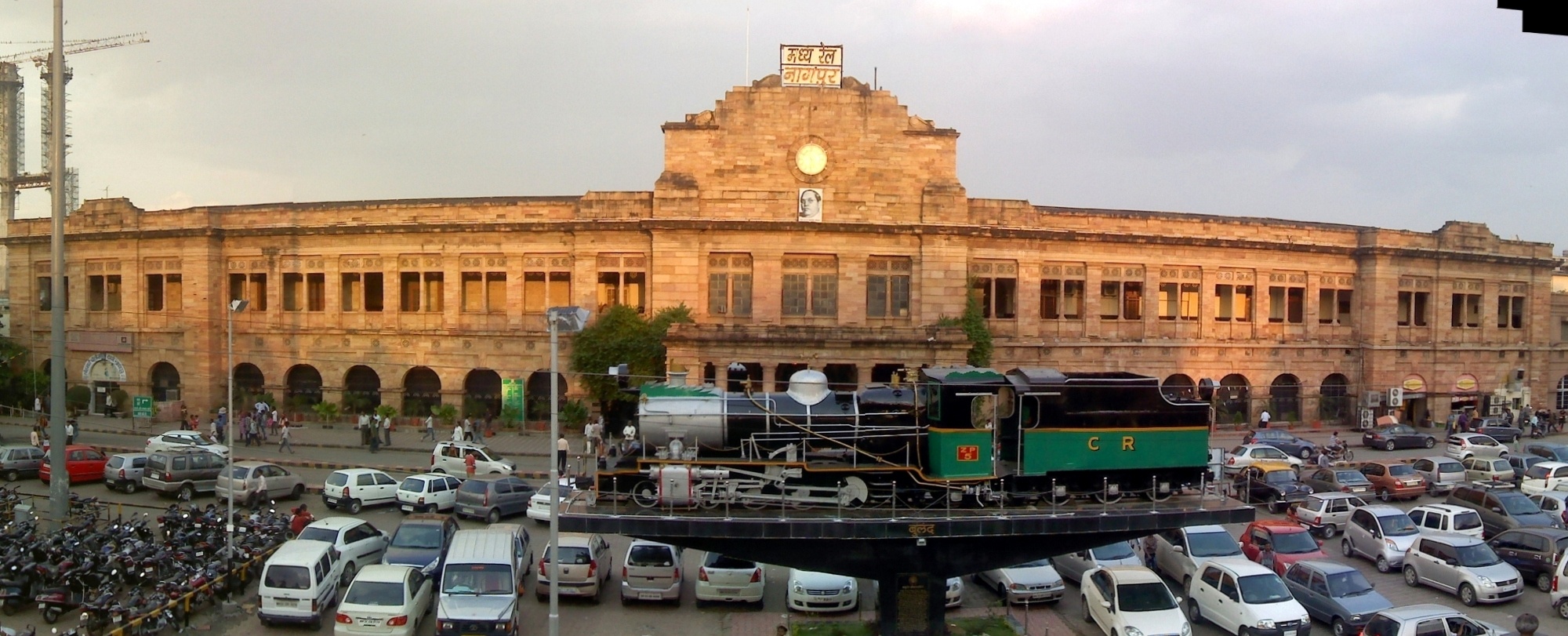 The Maha Metro Nagpur is back in the news as it has proposed a project to redevelop the areas across the Nagpur Railway Station and giving it a new look. The roads around the station have been in a shabby shape that creates congestion and ends up messing up for the commuters and travelers passing by. Thus the body has proposed the rehabilitation of all the shop-keepers that are operating under the bridge, which is likely to begin soon. The rehabilitation process is expected to be completed after a week's time of the festive season of Diwali.
The process has already started and things are executed properly. The State Transport Corporation land around the station will also witness some amount of rehabilitation along with the shop keepers. This is considered to be one of the vital projects of Nagpur and would address the traffic woes killing the issues like the congestion on the current road. Currently, we see the entire stretch of the road moving from Manas Square to Jai Stambh Square under the shabby traffic congestion with too many pedestrians, along with two and four-wheeler vehicles doing all mess.
Around the station all, we can see the people of different places including the ones for the station, bus stand, vegetable market, temple, banks and many more places that make things bad to worse. Some of the key features of the project include the construction of six-lane road starting from Manas Square to the place called Jai Stambh Square. Also, the Construction of Fly-over is expected to start from Kings Way Hospital to Ram Jhula along with the Construction of Under-Pass to Cotton Market Square is expected to be covered under this project. The Parking Plaza will be coming up soon along with the housing bus depot and Rehabilitation & Resettlement of not less than 164 shop-keepers.