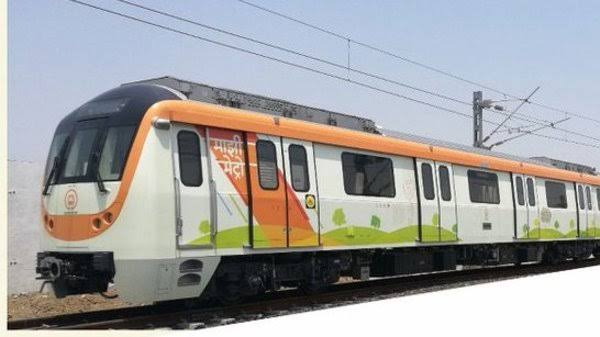 Just when the PM and the CM of the state flagged off the Aqua Line of Maha Metro in Nagpur on 28th, the response to the route seems to be on the higher side. With a slow start on the first day, the second day recorded 81 per cent of occupancy in the metro, which is a decent start. The said rush was seen in between the Maha Metro starting from Lokmanya Nagar to Sitabuldi.
The Maha Metro officials and the commuters, however, had to wait for 144 days of the delay as the PM Modi was not available for the inauguration, also the turbulence in the Maha State polity too did rest of the damage. It was scheduled in Sept 2019 but the heavy rainfall forecast did cancel the PM's visit otherwise Mr. Fadnavis of the BJP ruled government was there in the city for the same.
As per reports, there were around 3000 of riders and commuters on the Metro for the said route. This has helped the Maha Metro to gain around 50,000 INR on the second day itself. On the other side, the commuters are liking the clean and well-maintained stations and loving the sights that are bringing more to travel from the said metro. People taking up the metro are enjoying the cool look of Ambazari Lake. Stay tuned to know more about it and others only with us. If you have your experience to share with us, do let us know more about it.