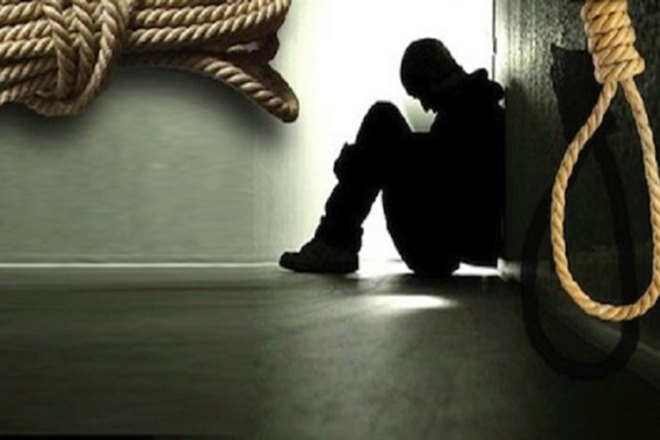 There seems to be a rise in suicide cases in the city of Senior Citizens in the recent past. Three people including two senior citizens were seen committing suicide this week at different locations in Nagpur. The incidents took place last Wednesday and Thursday claimed the police stations taking care of the cases in the city. In the first incident, a 75-year-old Jagannath Shende was seen committing suicide just when his wife passed away last month. The police informed that the person was under depression with the sudden loss of his wife.
Talking about the second incident, Ashish Wasnik was seen ending his life by hanging himself at his residence this Wednesday at Indora. The cops claimed that Ashish had gone alone at home when he took this drastic step. The reason behind taking up this step seemed critical. His body was shifted to Government Medical Hosptial at Medical Square on Thursday.
In another incident, Pushpa Dange of 50 years was seen committing suicide at her residence on Thursday morning at Dhangavli Nagar. She hanged herself claimed the police in the grill window while her son was away using her son's study room for the critical step. As per the Police, she had dinner with her sons while her hubby was away for work. She then hanged herself in the room when her sons were asleep. Stay tuned to know more on this news and others only with us.