Lifestyle
Author of Woke Seed Book – Ka'Ron Gaines is truly an International literary Star
What if we tell you that you can make your young one learn about some very important things in life in a more fun way, a way where your child would have the feeling about being in a grim situation yet stay out of it, a way which would help your child understand what the world is.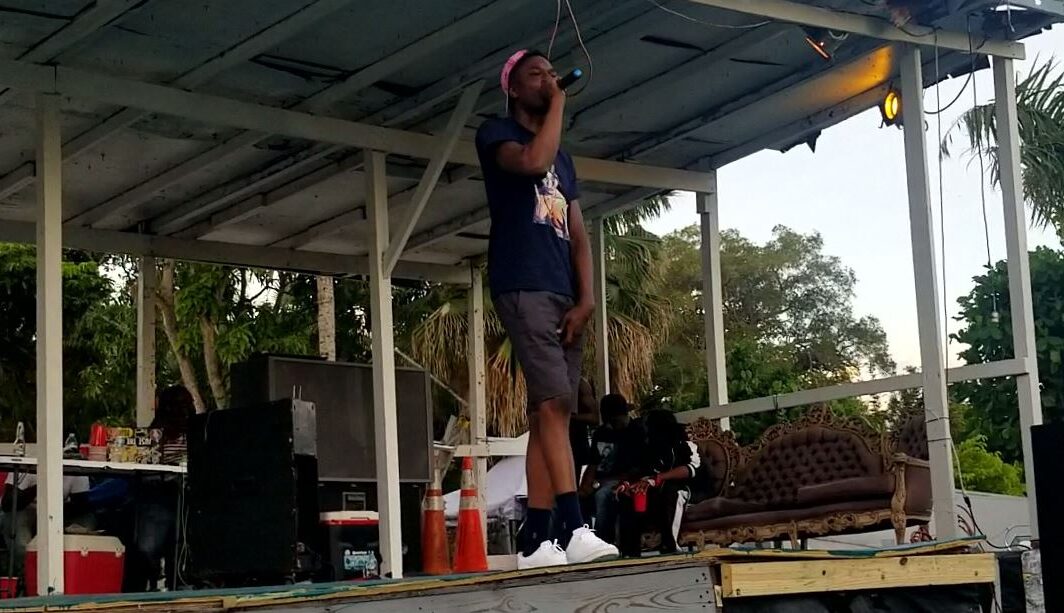 I know what you are wondering, "How is that possible?" Well, the answer to that is this book called "Woke Seed Book".
Written bythe literary superstar Ka'Ron Gaines, the book is based on a story based around a child named Light who visits his Uncle's place without having plans of doing so. This unplanned trip sees Light making new friends, having more fun and getting more ideas, he also manages to squeeze time to have deep and meaningful conversations with those around him and starts to develop a better understanding of life. The book has colourful pages which would make the reading experience, even more, better for your young ones.
Talking about the author, Gaines is a proud father, author, activist and entrepreneur. He has founded many initiatives which are successfully running all around the world. Apart from all this, he is also a recording artist and a talented artist. The amount of love that he has received from India especially after the release of his book is unprecedented and something that he admits to have not been expecting till some months back.