Entertainment
Bigg Boss 14 update: Eijaz and Gauhar perform a romantic dance
In Saturday's episode of Bigg Boss, a lot of fights were witnessed. The episode, like every other, was filled with drama. Amidst all the chaos and fights, Bigg Boss gave a task to two contestants- Jaan and Rahul. The two were supposed to showcase their singing skills in the bedroom and spa area. The one with maximum audience at the end of the task ought to win. The prize for the task was luxury items and a gift hamper. The winner was also given the choice of sharing the prize with four other people apart from the opponent. Jaan was very excited after seeing the list of the 25 songs that he was given to perform, because 23 of them were by his father- Kumar Sanu.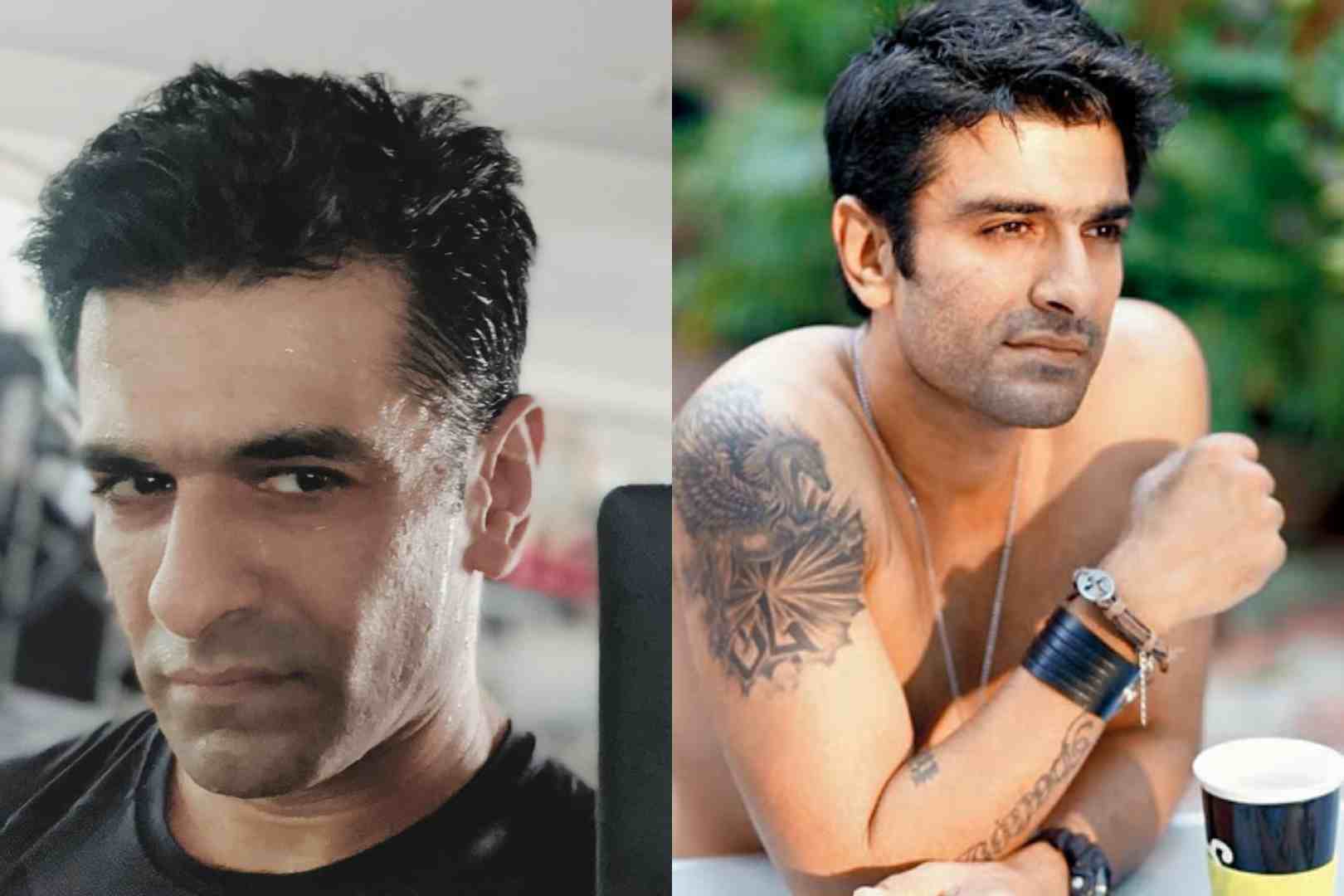 Before the task even began, Nishant was seen assuring Rahul that there is a fair chance that Jaan will have more audience than him. But that should not make him doubt his talents and skills. It eventually did come out to be true. Jaan was more interactive in his performance, with the audience. He urged Eijaz and Gauhar to come to the centre to dance. In an earlier episode, Eijaz was seen complimenting Gauhar on her dressing sense and sensibility. Jaan also requested Hina and Sidharth to join in later. Jaan dedicated a song his father dedicated to his mom, to Nikki. He said how he only dedicated 5 of his 22,000 songs to his mom and it was one of them.
Where Jaan had 9 supporters by the end of the task, Rahul had 2. Nevertheless, he seemed content and positive with all the love he received. Jasmin was one contestant that did not move from Rahul's performing arena throughout. As per the rules, Jaan won the task and chose to share the prize with Eijaz, Nikki, Shehzad and Nishant. Nikki was visibly excited and hopped in for her share readily.