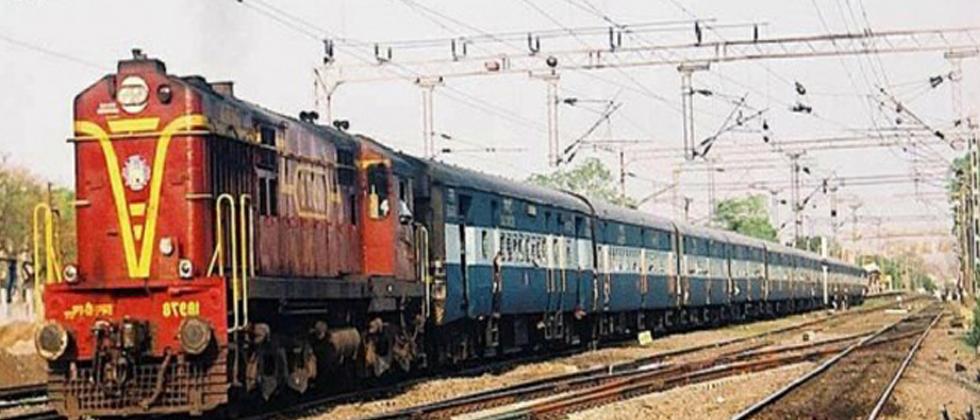 With the end of festive season in Nagpur the rush remains the same on the railway stations and the bus stands particularly for the destinations like the Mumbai. Thus considering the higher traffic to Mumbai from Nagpur, the Central Railways in the city have decided to embark upon with newer trains to clear the extra rush and the long waiting list of passengers.
The CR has decided to ply a special train between LTT (Lokmanya Tilak Terminus to Nagpur) which will be a super fast train between the said destinations. The Lokmanya Tilak Terminus – Nagpur Superfast Special Train will have its number as 02021. As per reports, the train would go the following ways:
12/11/2019 (Tuesday) – Lokmanya Tilak Terminus – 16.40 hrs
Kalyan Arrival – 17.17 Departure 17.20
Igatpuri Arrival 20.00 Departure 20.05
Nashik Arrival 20.42 and Departure 20.45
Jalgaon Arrival 23.22 and Departure 23.25
Bhusawal Arrival 23.50 and Departure 23.55
Akola (Second Day) Arrival 01.50 and Departure 01.53
Badnera Arrival 03.27 and Departure 03.30
Wardha Arrival 04.40 and Departure 04.43
Nagpur Arrival will be at 06.40 am
As per reports, the train will have 22 coaches that would carry 2-tier AC compartments along with the 14 sleeper, 4 ordinary second class, 2 SLR coaches. The officials of the Central Railways have requested all the passenters to avail the services of the above mentioned superfast special train for their journey. Stay tuned to know more about it and others only with us. If you have anything to share, do comment below and let us know what do you feel about it.