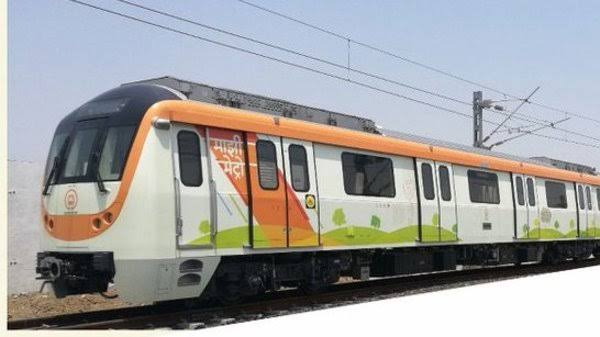 The residents of Nagpur are angry on the sitting CM of the state who gave preference of Mumbai BKC-Chunabatti flyover over the Nagpur metro as he inaugurated it keeping the Metro lines to be on hold. The CM who also happens to be from this city seems to be less interested in city projects claims the angry citizens of Nagpur. As the CM kicked off the said flyover project in Mumbai, the metro lines for the third phase or line from Lokmanya Nagar to Sitabuldi is seen on hold.
It was supposed to be inaugurated by the Indian PM, Mr. Modi on 7th September. However, as his trip was cancelled due to the sudden heavy rains in the city, the inauguration was pushed ahead somewhere in November. But considering the chaos in the state to see on the formation of the government between the BJP-Sena that has led to the delay in forming the government, the city projects seems to have suffered a lot, which include the third line inauguration as well. This has angered the people of Nagpur who now demand to kick off the third line.
Talking about the same, the MD of Maha Metro, Mr. Brijesh Dixit claimed that the fixing of the inauguration date was supposed to be done by the state government led by Mr. Fadnavis, however, the ongoing crisis in the state has led this delay. But Mr. Dixit feels that it would be soon done as the lines are open and they are completing a couple of more stations on the said line. Stay tuned to know more on this and other Nagpur News only with us.