Entertainment
Checkout What's the new word of advise of Sidharth to Shehnaaz, Remembers Pratyusha Banerjee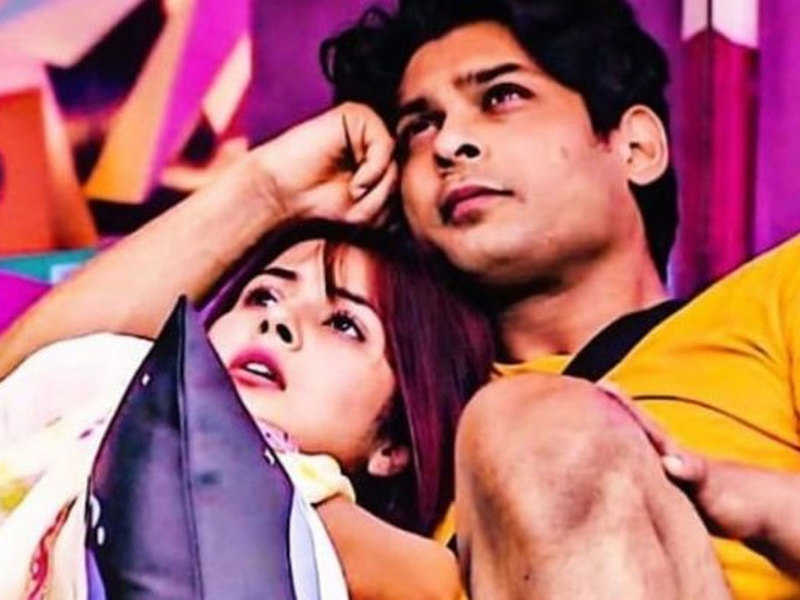 In the latest episode of Big Boss 13, Sidharth Shukla advised Shehnaaz Gill over her reaction on certain things. He could be seen giving a word of advise to Shehnaaz by saying that she should not get affected by what others say about her and how they treat her. He also told her that he himself had lost a friend who got much affected by others actions.
Sidharth tells Shehnaaz, not to get hurt by the actions of others. He also asks her not to blame or hurt herself, even in the toughest situations because you have the potential to get things done right. He was indicating about losing Pratyusha Banerjee while talking about losing a friend, as reported. Sidharth asks her to stay strong at all times and to stop hurting herself for the same. He further says that she should call him without a thought, whenever she is stuck in a situation and needs someone by her side.
Sidharth also stated that even if they are not in talking terms, she should give him a call and share with him without any conditions. Fans feel that Sidharth didn't mention Pratyusha Banerjee but he was talking about her when he said, he lost a friend because of this. Sidharth shared a good bond with Pratyusha who committed suicide because of her relationship problems. The whole TV industry was in shock after hearing about Pratyusha's suicide. The on-screen chemistry of Sidharth and Pratyusha was loved by all during the show, Balika Vadhu.