Sports
City Boy Leads Vidharbha Team win against Haryana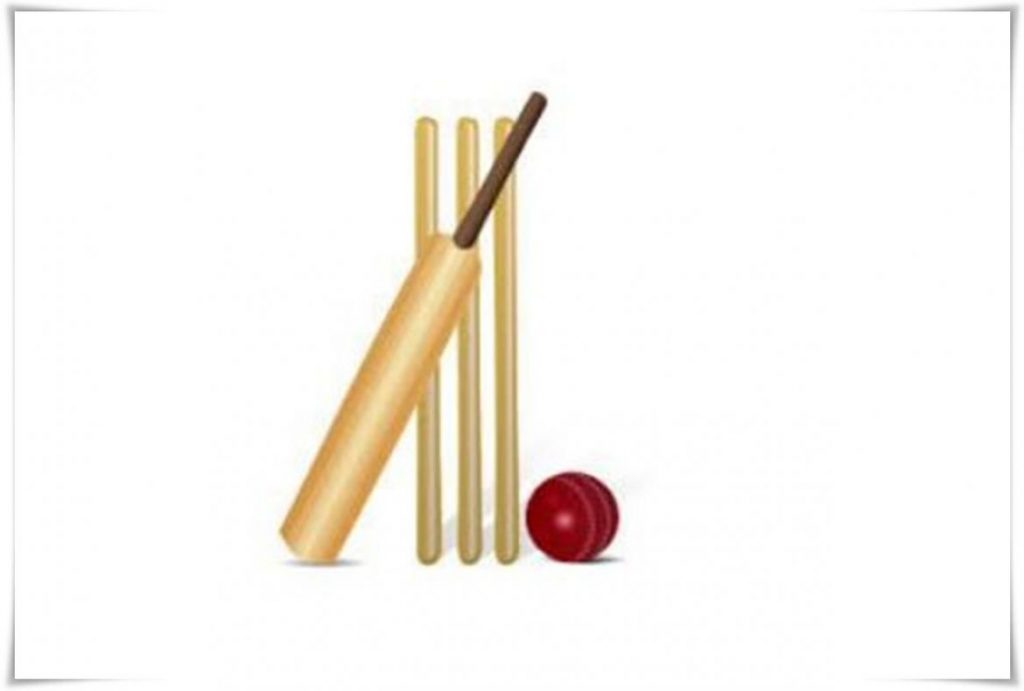 Nagpur has given many cricketers in domestic cricket and some of them have even made in premier tournaments like IPL and International Cricket as well. Umesh Yadav, Faiz Fazal, and others have made the same in the said cricket. All thanks to their consistent performances that have led them to overshadow other players in the cricketing world in India. Vidharbha team with most of the players from Nagpur and other places close to the city have done wonders in a different tournament.
The recent name in the emerging cricket players include the young boy from Nagpur called Darshan Nalkande. In the recent match with Haryana, this boy who happens to be a medium-pacer gave a devastating spell taking four wickets giving away only 25 runs that helped the region to thrash Haryana by a big haul getting nine wickets victory at the recently held at Vijay Hazare Trophy, which was held over Baroda on Tuesday.
Haryana was seen coming up with a modest total of 83 runs in 30.5 overs. All thanks to Nalkande who seen ripped with the batting line up and then was triggered the collapse. It was supported by Yash Thakur, who happens to be the spin duo with Akshay Wakhre and Akshay Karnewar who got the chance to claim two wickets each. On the other side, Haryana with AR Mishra scored 26 while Yazuvendra Chahal scored 20 runs followed by HJ Rana scoring 14 runs. For the Vidarbha, it was an easy chase which they scored in just 20 overs losing just one wicket. Faiz Fazal scored 38, while skipper Wasim Jaffer scored 32 runs.