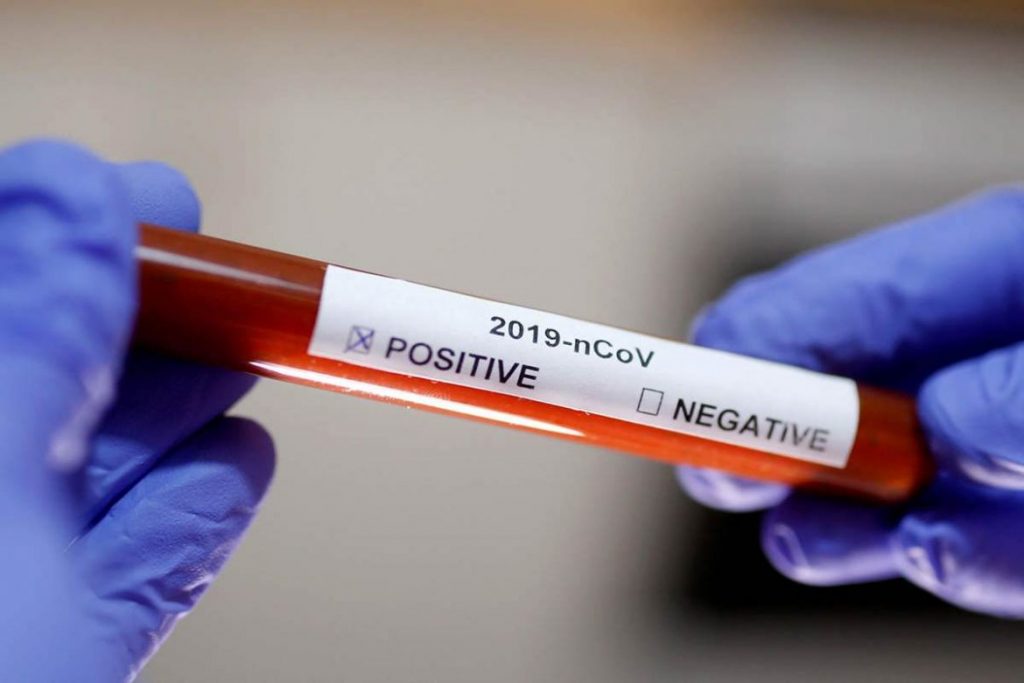 Nagpur is facing tough times when it comes to the threat of COVID 19 cases. As of now we have seen a big growth in the number of cases for the fatal virus. We see the city coming under shock as the number of people getting affected by the virus is inching to 3000 mark. Yes, you heard it right as the cases are now coming close to 3000. As of now, there are six deaths in the city due to COVID 19, which seemed to be a matter of concern for the authorities. 
The civic authority is facing tough times in getting the new challenges coming in their way. Now, as the festival of Ganesh Utsav is coming closer, they are going to face tough time in managing the people observing the festival in the city. However, the NMC has categorically announced appealing to the people to avoid public gatherings and immersions in the known locations in the city, yet the challenge remains the same. 
On Monday, the city reported with 68 new cases in the city, which has become close to 3000 mark if we talk about the cumulative figure of the virus. However, on the other side, we also have some good news as we see the same number of cases for the recovery in the city as well. The admin seems to have claimed that there are around 14 serios cases for the virus, which seemed to be troubling. As per reports of the Hitavada, things are getting worse. Stay tuned to know more about it and others only with us.