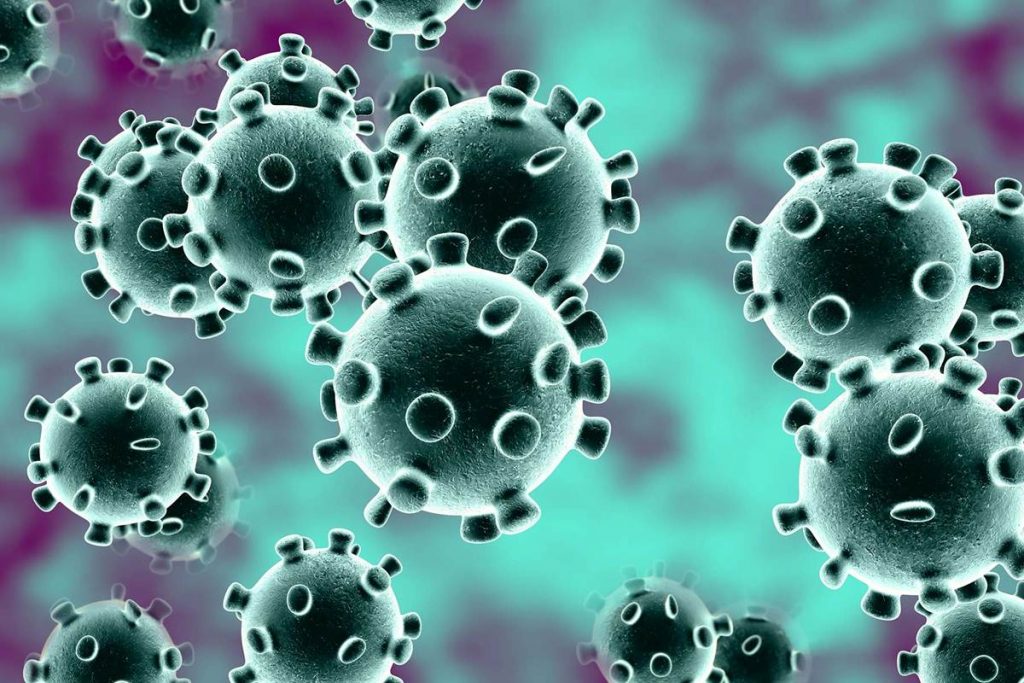 With the recent case of Coronavirus Outbreak getting confirmed for a 45-year-old man returning from the US with the menace, there seems to be panic amongst the people. As per the latest, the outbreak for the virus seems to get higher and tougher. Two of the company employees of the IT domain from Nagpur after their return from the US has led the offices to shut down as a preventive measure. The IT company having its office in Nagpur confirmed that one of the senior-level employees who has returned from the US seemed to be affected by the virus.
This led the panic among the staff of the office which has now put the offices of the IT company on hold. The official said even two of the colleagues traveling with the affected person also have to undergo the screening for the virus. He informed us that the offices have been kept closed for few and days the employees are going to work from home now. He informed me that the infected employee was returning from Qatar after paying a visit to the US-based offices.
As per reports, the offices in Nagpur for the IT Company would remain closed for a few days and some officials claimed that they would close the office till 15th March. Meanwhile, the affected person has returned last week who was there in the US between 26th Feb to 10th Feb. On the other side, the health officials in Nagpur have asked to follow the preventive measurements to avoid the spread of the virus. Well, let's see how things would go but at the moment things are not rosy.