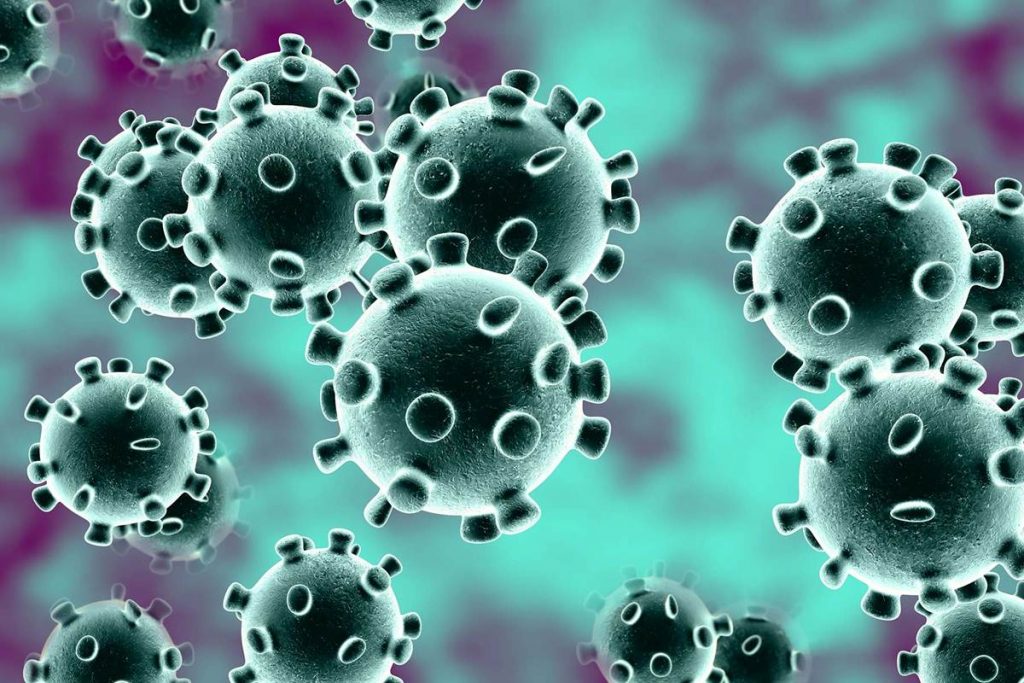 After making the people in the city spend sleepless nights, the city finally on Wednesday did not witness any positive case for the COVID 19. This is indeed good news for the people and the administration in the city. Also, the efforts of the administration seem to be thanked for the concrete steps they are taking to curb the menace. They have now declared as the no corona positive day, which is perhaps the result of the disciplined steps.
With this, the total number of cases for the virus has remained the same as 53, which excludes five cases and out of these three men are from Jabalpur and two from Chandrapur. All these people are seen undertaking the treatment at Nagpur at the moment. While the other regions like Wardha, Bhandara, and Gadchiroli seemed to be having no case of the virus. However, the region of Chandrapur seems to have reported with the two positive cases.
On the other side, Nagpur was seen having three new cases this week, which include three people from Jabalpur based in Mominpura. These cases were seen noticed by the local admin and they have therefore sealed the places after they found a death case of a 68-year-old man in the same area. On Tuesday, we saw Nagpur reporting with nine positive cases and all of these cases have been seen positive from the Satranjipura area. Earlier, these people were seen negative but later in the second test were seen positive.