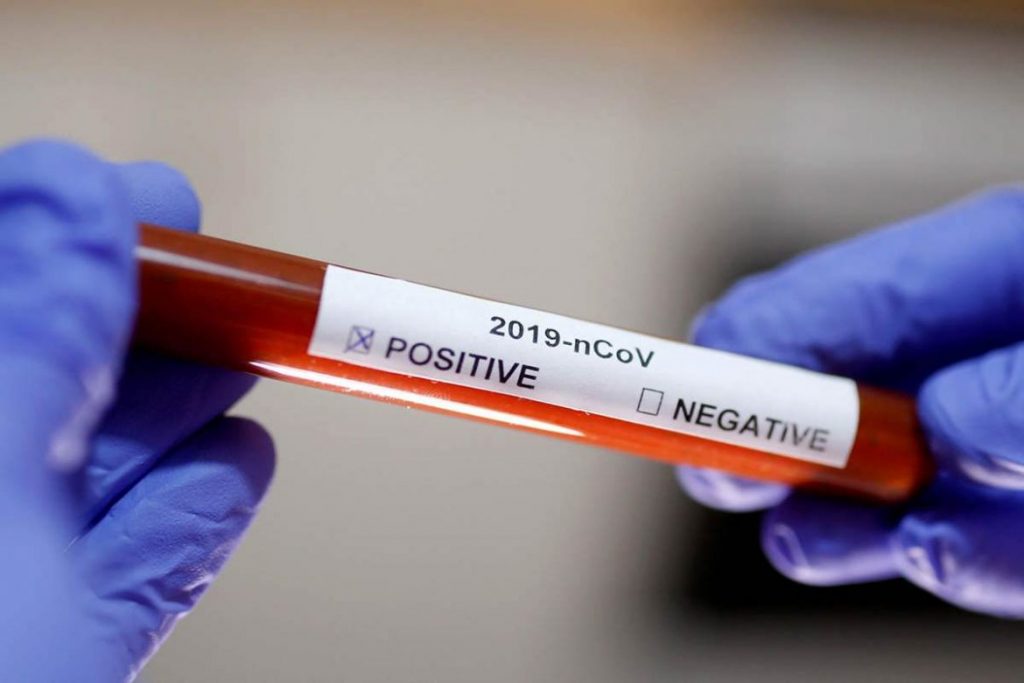 The city seems to be in an alarming mode when it comes to testing COVID 19 virus in the city. As per the latest buzz, the city has tested around 235 fresh cases of COVID 19 in Nagpur. This has taken the tally to around 5340 in the city as the cumulative figure.  The Nagpur Municipal Corporation officials seemed to be alarmed to see such a huge number of cases reported in a single day in the city. The NMC Chief Tukaram Mundhe was seen taking several measures to keep things at bay, but nothing seemed to have diluted the efforts of slashing down the cases in the city.
As per the Hitavada Cityline reports, the NMC chief, however, is positive about the results in the coming days with their efforts in the city. However, on the other side, we see Sandip Joshi also working hard in the city to curb the number of cases due to the virus in Nagpur. Both of them have started paying visits to several public places and market areas to keep a check on the guidelines to be followed or not by the people. They have been creating awareness about the same in Nagpur by visiting different places. 
The city is also coming up with several testing centers in Nagpur and the civic body has commenced a few. All thanks to the growing demand for the same in the city. The NMC Chief visited a few labs and testing centers to check the progress. He has noted down the issues like improper stock and other things. He has also passed a few instructions to the officials for the smooth functioning of the labs in the different areas. NMC has appointed Mr. Jalaj Sharma as the new Additional Commissioner to monitor the COVID-19 facilities in Pvt hospitals. On the other side, the city has seen 120 recoveries as well in Nagpur, which has taken the cumulative to 3,498.