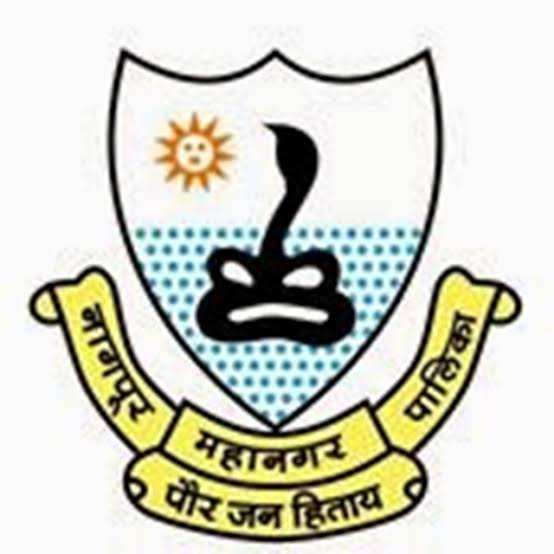 The state has taken several measures to curb the spread of the virus in the city. All thanks to the NMC body, which has played an important role in managing the city in the tough time of the pandemic. Now, as per the latest buzz, Dr. Sanjeev Kumar the Div Commissioner of the city has formed a group as per zone in order to keep an eye on the cases. These groups will act as a coronavirus vigilance committee in each municipal area.
However, the decision seems to be on paper as issued by the DC in Nagpur. As per the Nagpur Live reports, no such committee has been formed to date. This committee is likely to be formed in every area with 10 to 15 members in the team. These include the responsible citizens from the area like teachers, doctors, healthcare professionals, activists, and surveyors to name a few. However, not even the basic work to form a committee has not been done by the civic body officials.
Their role would be to keep an eye on their areas and send people to the hospital seen with symptoms. They will also deal with setting up test centers in their areas along with coordinating with the health department in the city with concerned authority for people with symptoms. In a sense, this group will help the government machinery in collecting the right info about people who came in touch with the COVID patients. They will run drives to create awareness about the preventive measurements to be taken in the city. As per reports, the NMC Standing committee chief Mr. Pintu Zalke claimed that the concerned department is yet to take any initiative in this matter hence the delay in forming the groups.