Nagpur Latest News
Trending
Covid rise: CBSE schools may postpone internal exams till February 15
There is a lot of concern about how some internal examinations will be conducted if schools are kept closed
Nagpur: As all schools in Maharashtra have been ordered to be completely closed for physical classes, Academics are very concerned about the 10th and 12th class students whose board exams are in less than two months.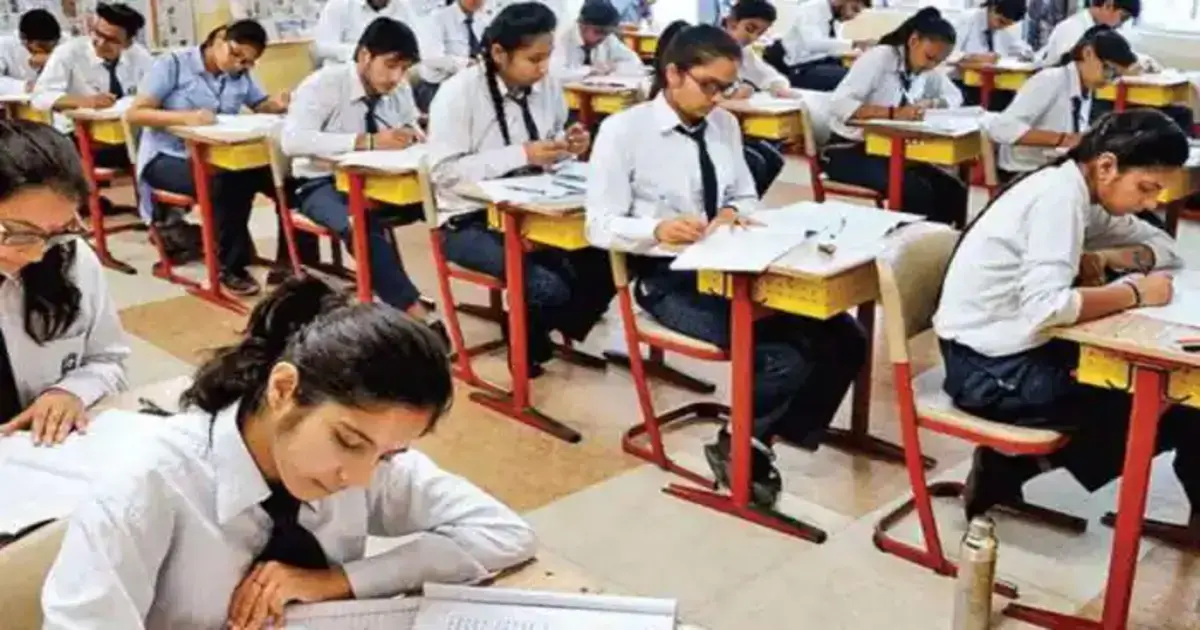 There is a lot of concern about how some internal examinations will be conducted if schools are kept closed.
The principal of a multi-branch school of CBSE has said that once the dates have been notified by the board, there is an urgent need for them to conduct the practical examination, And for this the students have to be called to the campus. Simultaneously, many schools were in the process of conducting internal exams which may go for a toss now.
The main issue that worries academicians a lot is that if these internal exam scores are counted as part of the final board marks, Then the closure of the present school becomes a hindrance as well. The principal has said that by conducting the written examination of the students in offline mode, complete transparency is ensured, Because of this it will be better if they can continue with these exams.
Call students for exams
A school trustee has said that activities can mean anything, Therefore, unless specifically prohibited by the Board, means they can proceed with the internal examination.
A senior principal has said that CBSE is aware that similar restrictions are in place, Because of this they are sure that they will announce the practical exam dates accordingly. If the school wishes, then the internal examination can also be conducted in online mode.
No school should go into panic mode and call students for exams. The closure order is for the entire state, because of this it is not that Nagpur is behind the times and the schools in Mumbai are also progressing. Whatever happens, it will be something that will be done collectively. The problem is that if students test positive then everyone else will blame them. For this reason, it is best to avoid confrontation about it, Another principal said.
Also Read: 1,468 new coronavirus cases in Vidarbha, no death