Nagpur Latest News
Trending
One new case each from Gadchiroli, Chandrapur; Only 2 recoveries on Thursday
The region has conducted more than 2,400 tests in the last 24 hours. Two covid seizures have been reported from district Amravati during the day
Nagpur: On Thursday Gadchiroli and Chandrapur districts reported one coronavirus case each in the area. The new covid cases have increased the active case in the Vidarbha region to 26.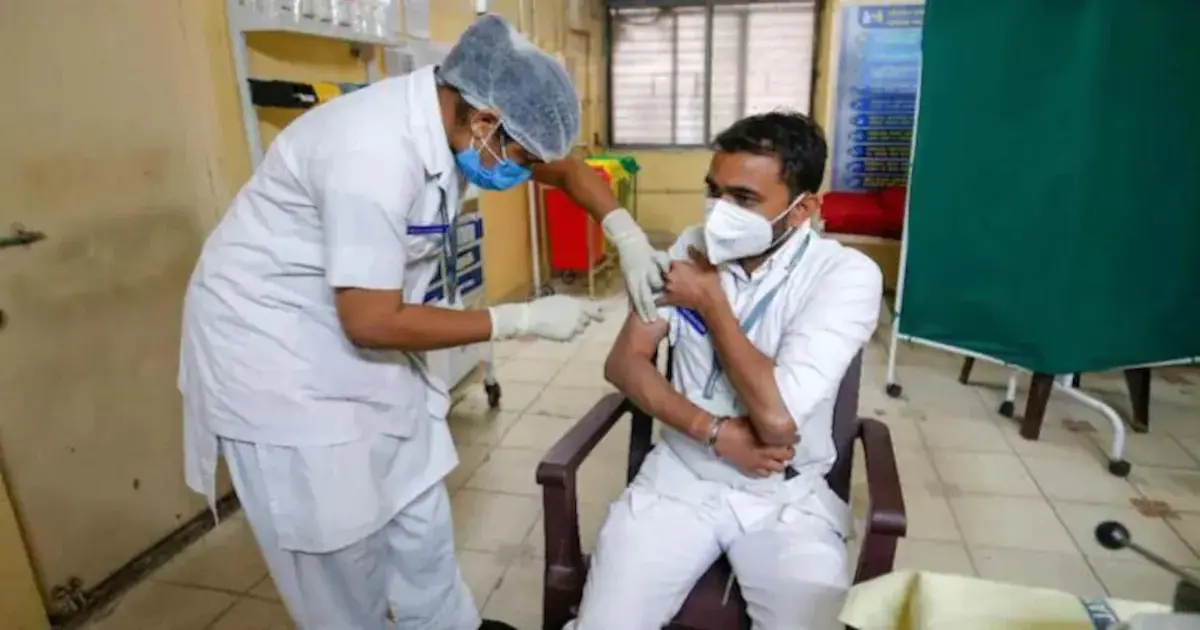 In the last 24 hours, the region has conducted more than 2,400 tests. Two covid seizures have been reported from district Amravati during the day.
In the same month, 42 new coronavirus cases have been reported so far, while 49 people have fully recovered and no one has died of covid. The rate of active covid cases has come down to 0.002% while the rate of recovery has been 98.35%.
Amravati: No new covid case has been found out of 226 samples tested in this district. But after the recovery of two patients, there have been a total of 1,04,326 on Wednesday. The number of active coronavirus cases has come down to three.
Yavatmal: No new covid case has been reported in this district for the 28th consecutive day. Till now the toll of the district is 1,803. The administration has received 176 reports. The caseload of the district so far is 79,065. The test positivity rate of the district is 9.25% and the case fatality rate of covid is 2.28%.
Wardha: No new coronavirus case has emerged out of 104 samples on Thursday, While the recovery, caseload, and toll remained unchanged at 57,147, 58,110, and 1,351 respectively. On Thursday, this district was also coronavirus free.
Chandrapur: The district lost its coronavirus-free status after a week, with one Covid case being detected on Thursday after 415 tests were conducted in the district during the last 24 hours. The new covid case was traced to Nagbhid in the district. The caseload in the district has increased to 98,961. While the recovery of the district has remained unchanged at 97,393. Till now the toll is 1,567. Right now a covid patient is undergoing treatment.
Also Read: Gorewada to get separate hospital for zoo animals