Entertainment
Deevoleena Bhatacharyya made apologies to Kamya Punjabi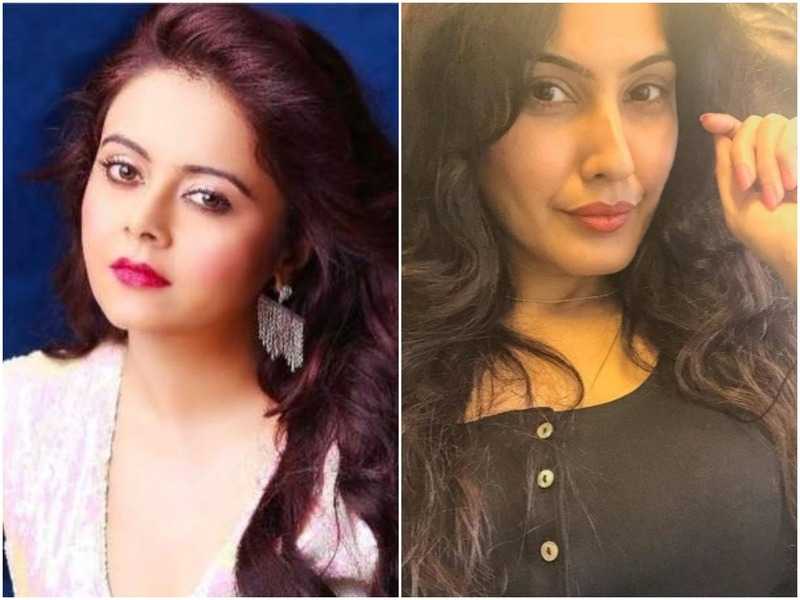 Deevoleena Bhatacharyya was a contestant of Bigg Boss 13. Due to some health issues, Deevoleena Bhatacharyya had to leave the show. Vikas Gupta was sent in Bigg Boss to play on behalf of Deevoleena. Since then, Vikas Gupta has been playing a very good game in Bigg Boss's house.
Before some time Deevoleena Bhatacharyya liked a post on Instagram where Kamya Punjabi and Vindu Dara Singh were called as the PRs of Siddharth Shukla.
Deevoleena had actually accidentally liked the post so, she apologized to Kamya Punjabi for this. Deevoleena said that she liked this post accidentally and it was her fault so she was apologizing to Kamya but, it was just an accident.
On account of the same, Deevoleena shared a tweet: "@iamkamyapunjabi is my dear friend and a very strong personality. I do have respect for her. So please refrain yourself from tagging her in this. It was my mistake that without reading the content well I liked it. I apologize to Kamya for the same."
Kamya Punjabi accepted the apologies of Deevoleena. She replied to her that "Chill darling… this 3 months show is not going to make any difference to our friendship! It's just a game.. kisiki achhi lagti hai aur kisiki nahi that's it..!!! What we share is much bigger than this Get well soon n come back with a bang @Devoleena_23."
The reply of Kamya was very decent and lovely. This reply clears that Kamya Punjabi didn't take this matter seriously and accepted the apologies of Deevoleena in a very friendly manner.