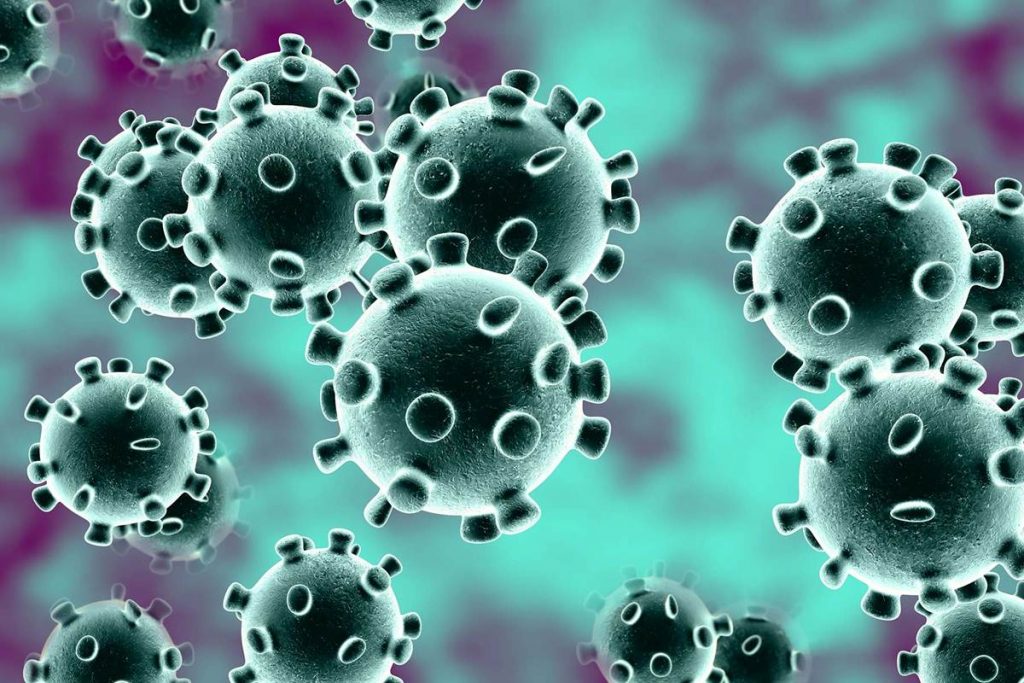 Of late, there has been too make fake news that have gone viral and confused people about the COVID 19 virus outbreak. One such fake news that has surfaced on the social media is the fake audio conversation between two individuals which reported that the city has turned the worst in the country with 59 cases in Nagpur. It further stated that the CM is also aware about the situation and thus he has sealed the borders of the city.
However, this has soon found out to be a fake news as nothing of that sort has happened ever. Now, appealing to the people about the panic, the Divisional Commissioner of City Dr Sanjeev Kumar has warned people not to believe on such audio or videos going viral on the social media. One of the doctors was also seen getting trapped with the virus at GMC but when cross checked it turned out to be a fake news.
The audio talking about 59 people getting affected by the corona are seen getting positive about the same. Dr Sanjeev Kumar was seen getting positive Corona cases and are not recovering. Dr Sanjeev Kumar further said that such miscreants are deliberately trying to are circulate the message and thus giving a wrong idea about Nagpur along with creating panic in the city.